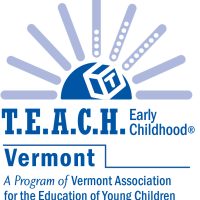 Resources
For Sponsor Programs
Your program will be reimbursed a portion of the expense for teachers' release time.
You have the flexibility to choose which type of compensation works for your program.
T.E.A.C.H. counselors are here to help! Contact us to learn more.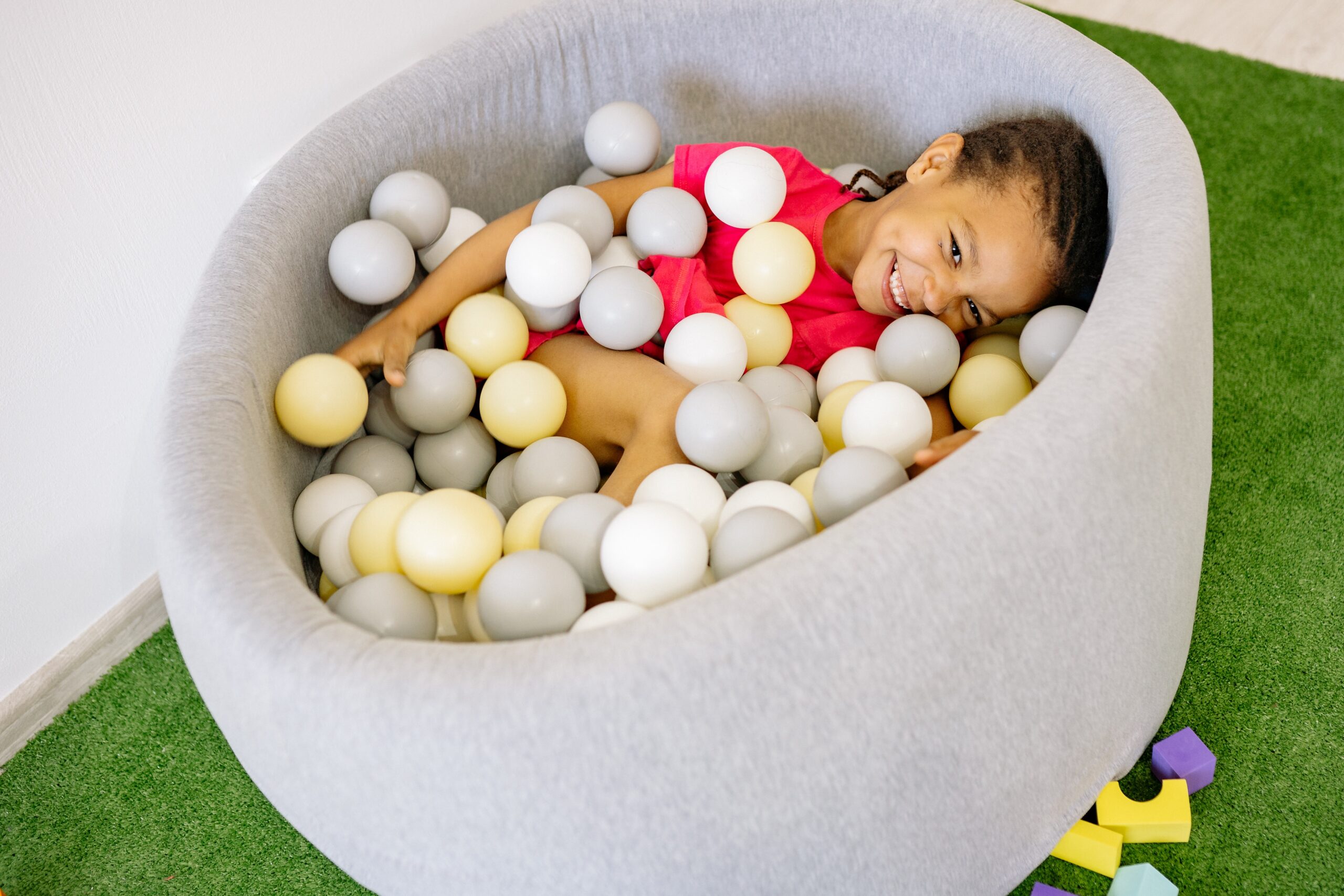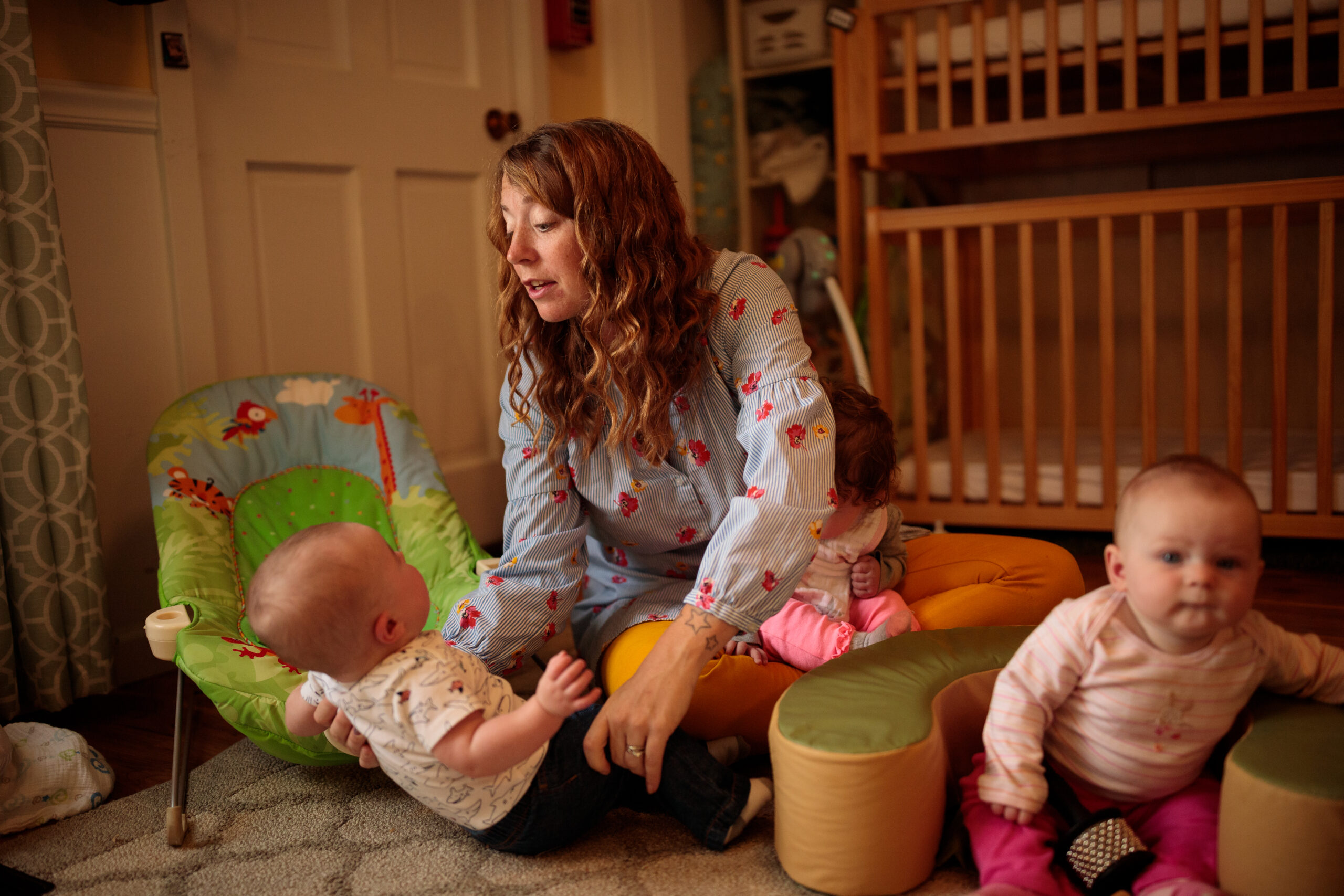 T.E.A.C.H. helps you retain experienced staff. Our participants average a much lower turnover rate than the rest of the field.
Retaining staff also saves you money: it costs $2000 to replace a teacher.
More highly educated teachers provide higher quality care to the children in your program.
More highly educated staff can help you work towards quality initiatives like NAEYC/NAFCC Accreditation or Vermont's STARS.
Scholarships require that staff be committed to your program.