VTAEYC is the state's largest membership organization for early childhood educators and the state affiliate of NAEYC, the National Association for the Education of Young Children. As a nonprofit organization formed by a grassroots effort nearly 50 years ago and now with 500+ members, VTAEYC offers professional development and workforce development programs. With a small staff, a dedicated board, and a collaborative approach, VTAEYC aims to meet the needs of today's ECE workforce and create a stronger, more equitable early childhood education system for the future.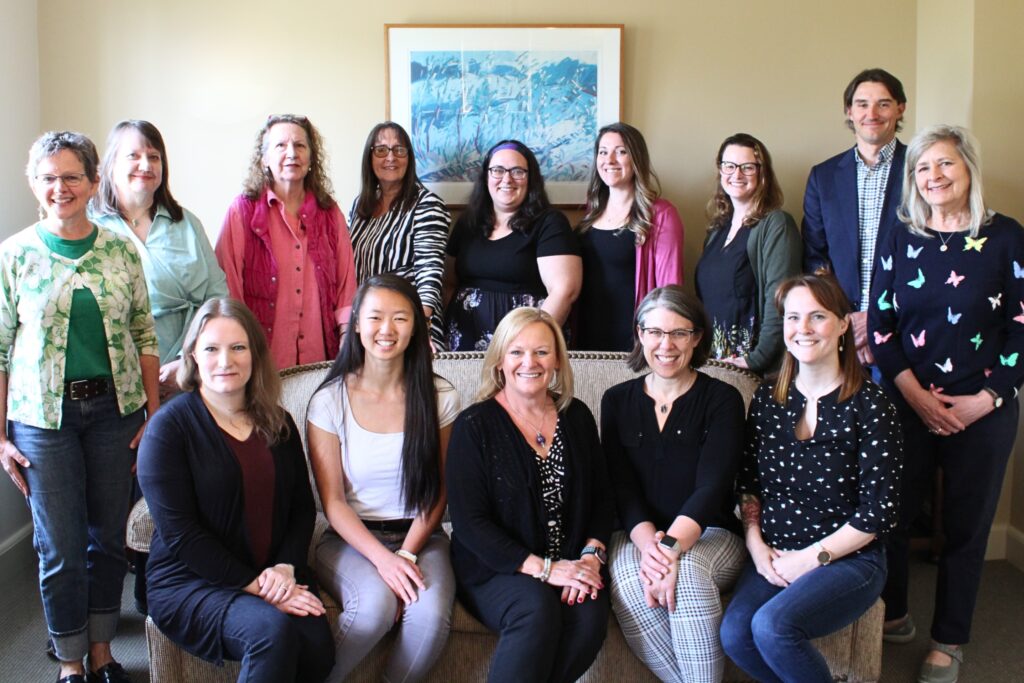 We advance equity and excellence in early childhood education with early childhood educators as our foundation. As a membership organization, we provide resources and advocate for policies that move early childhood education forward now and for the future.
We are a professional membership organization that promotes high-quality early learning for children birth to age 8, by connecting early childhood practice, policy, and research.
We offer career supports, financial aid opportunities, grants, student loan repayment programs, and more to help early childhood educators start and continue a career.
Join us in advancing early childhood education as a profession in Vermont, advocate, donate, volunteer, and learn about our Exchange fellowship program.
View our 2022 Accomplishments
To get a sense of what we collectively accomplished this past fiscal year, read VTAEYC's FY2022 Annual Report or watch our 2-minute video synopsis.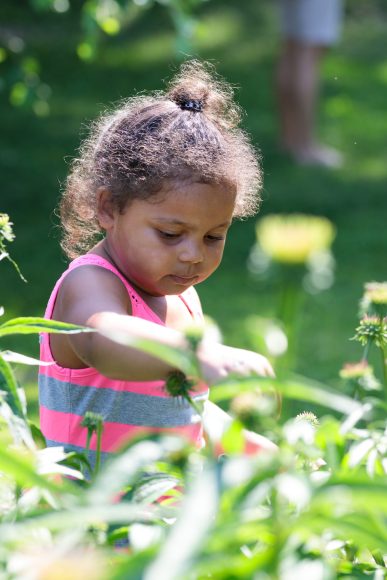 Senior Associate for ECE Program Quality
VTAEYC is seeking a full-time Senior Associate for Early Childhood Education Program Quality to start up and run the Vermont System for Program Access to Resources for Quality Supports (SPARQS). This position offers an exciting opportunity for an entrepreneurial project manager with a passion for high quality early childhood education to create and implement valuable new support for Vermont's early childhood educators. 
Media Requests​ & Press Releases​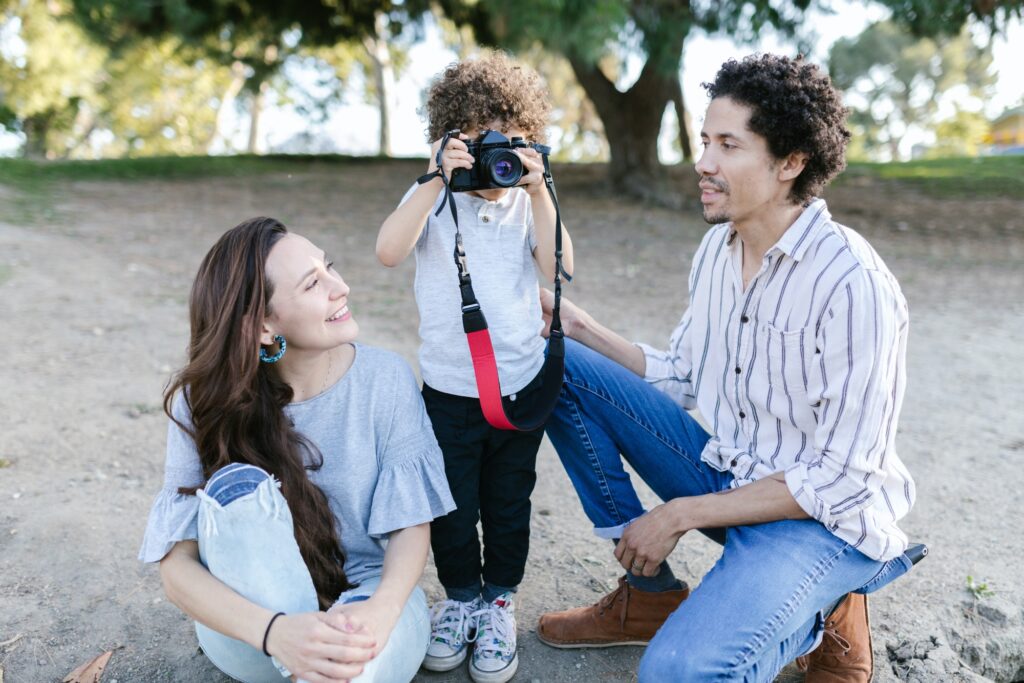 VTAEYC is available and welcomes requests for interviews, quotes, background information, data related to our work,  and more. Please contact us at info@vtaeyc.org for inquiries.
Burlington, Vt: The Vermont Association for the Education of Young Children (VTAEYC) invites nominations for Vermont's 2023 Early Childhood Educator of the Year. Nominations are …
Burlington, VT: The Vermont Association for the Education of Young Children (VTAEYC) is pleased to announce Sharron Harrington of Arlington, Vermont as its full-time executive …
Fellows study intersections between early childhood and climate change, diversity and community VTAEYC is proud to announce its 2023 cohort of VTAEYC Exchange Fellows. …
Are you looking to connect
with VTAEYC?