Education Gap Grant
for Early Childhood Educators
A Bridge for the Gap Between You and Your Goals
The Education Gap Grant for Early Childhood Educators offers grant funds to early childhood educators who are seeking additional early childhood education credentials and need a small amount of funding to fill a financial "gap" to reach their goal.
Early childhood educators may request up to $1000 to address a financial barrier to continuing education. Launched in November 2022, this program is generously funded by an anonymous donor.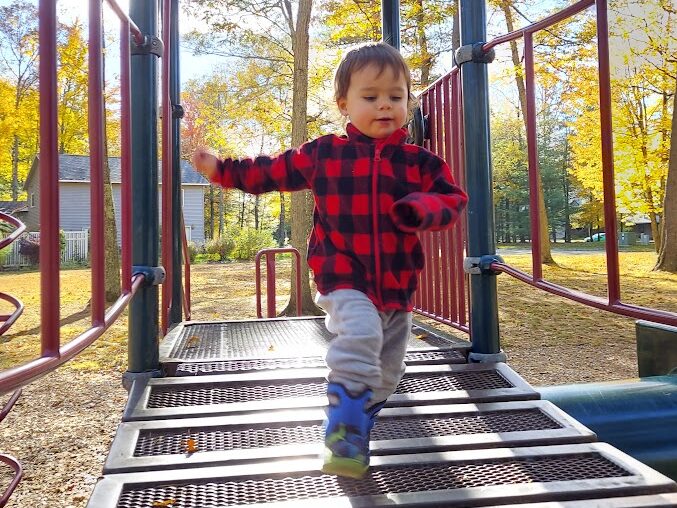 Applicants must be currently working in a Child Development Division-regulated early childhood education center-based program, family child care home, and/or public preschool program serving children between the ages of 0 and 5. Applicants must also have a financial need that prohibits them from starting or continuing their higher education.
Applications for the Education Gap Grant are accepted year-round. Applications can be completed in the Mini Grants Portal by clicking the button below. Please note, you will need to create and/or update a Profile before starting the application.
Please fill out the application completely and include all required information. After you apply, your application will be reviewed by the VTAEYC review committee. You may receive a request for more information, documentation, or clarification; please respond in a timely fashion. 
The Grant Guidelines will provide additional information and should be read through before completing an application. Please see below for some answers to frequently asked questions.
If you have any additional questions about the Education Gap Grant for Early Childhood Educators, please email pdsupports@vtaeyc.org.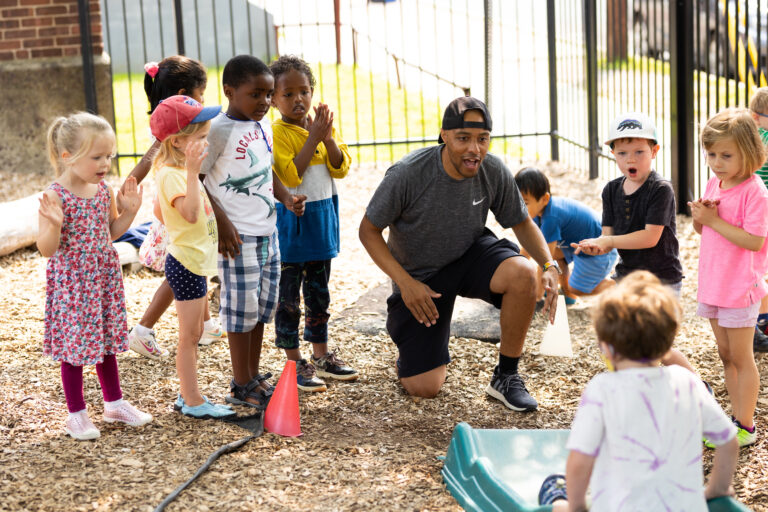 Frequently Asked Questions
Are You Ready to Reach New Heights?
Let the Gap Grant for Early Childhood Educators help you get there