With leadership from the Vermont early childhood education community, the VTAEYC Exchange aims to inspire learning and action where early childhood intersects with society's most pressing issues. The work is led by Fellows who explore, engage, and offer opportunities and resources to their communities.
The VTAEYC Exchange launched in June 2022 with support from the Turrell Fund. This program builds from the foundation created by the Turrell Fund' Early Learning and Development Exchange in 2021.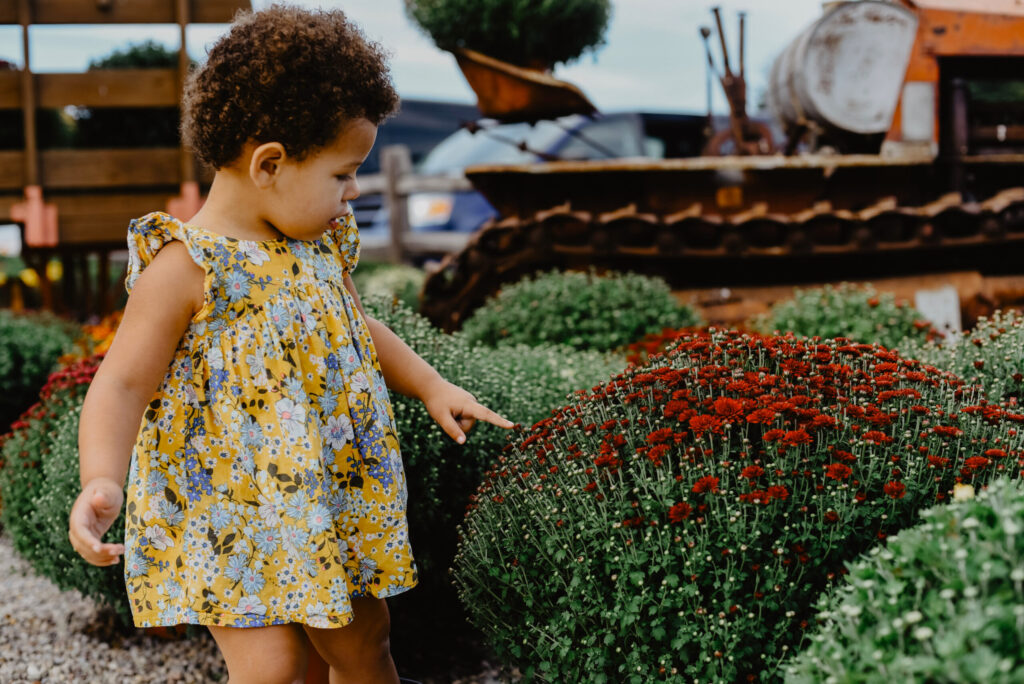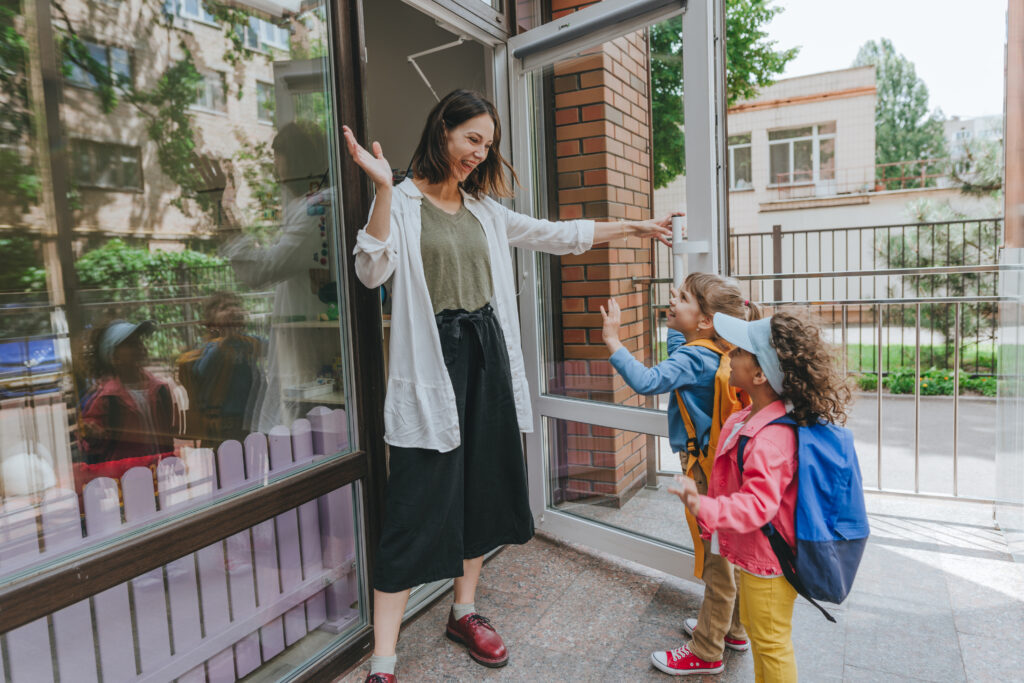 The VTAEYC Exchange aims to inspire learning and action where young children intersect with society's most pressing issues. We welcome your participation and engagement with the Exchange as a thinker, a listener, a contributor, and a doer.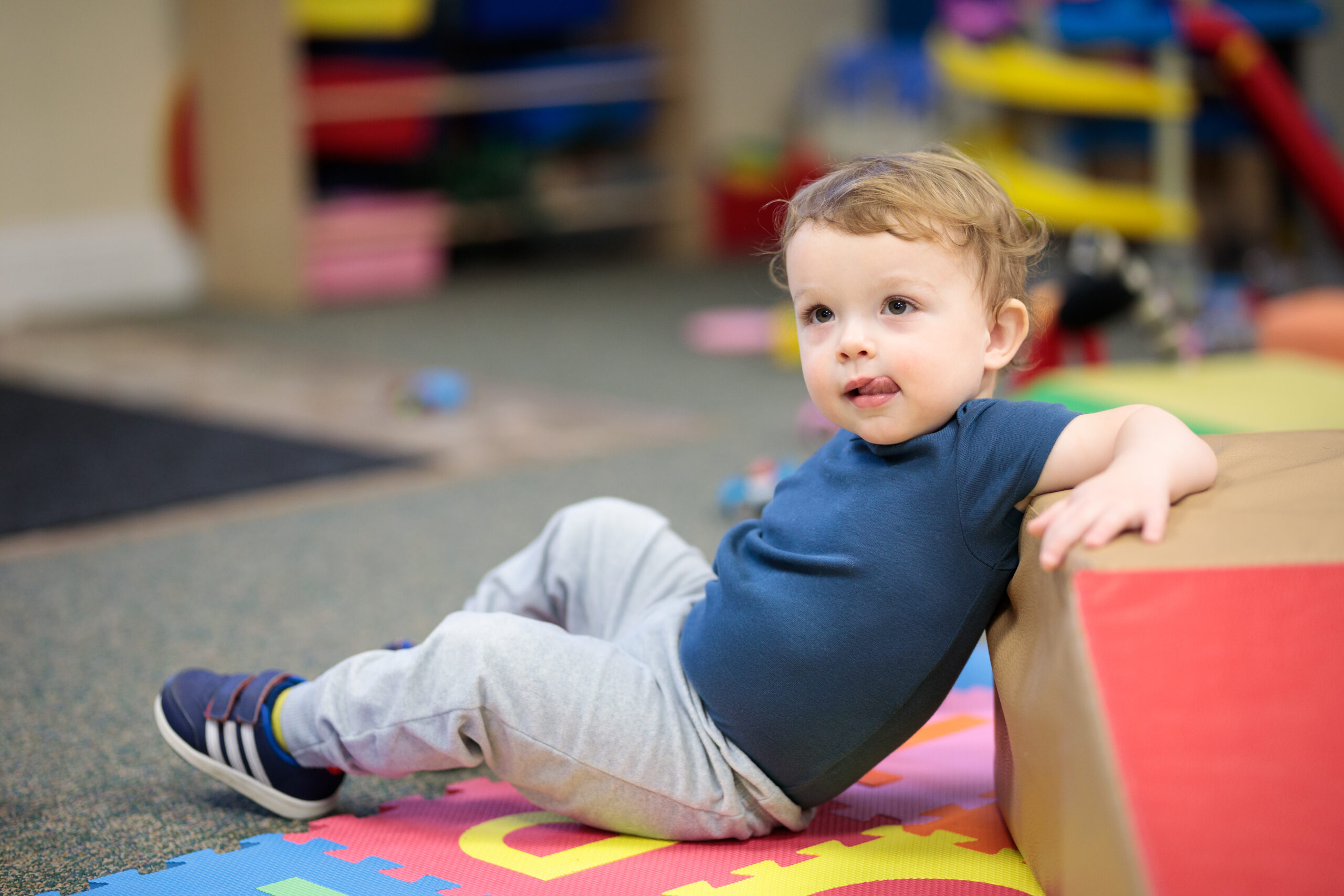 The heart of the Exchange is the Fellowship program which helps cross-disciplinary practitioners engage with one another and their communities. Fellows create lasting relationships and resources that support action on climate change, social justice, and community-building. This page serves as an online repository of resources and activities.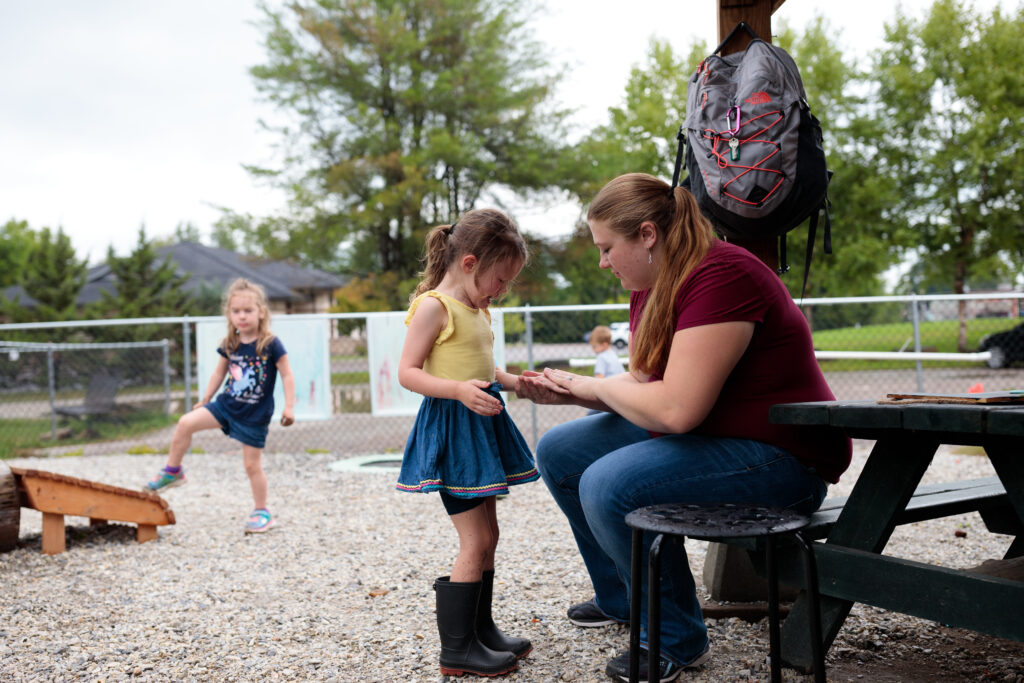 Fellows have the opportunity to build content, relationships, and engagement opportunities for the specific intersection topic they are exploring. The goal is to engage in the exchange of information, resources, and perspectives related to each topic, both from the lens of young children and families and the specific fields of study and work.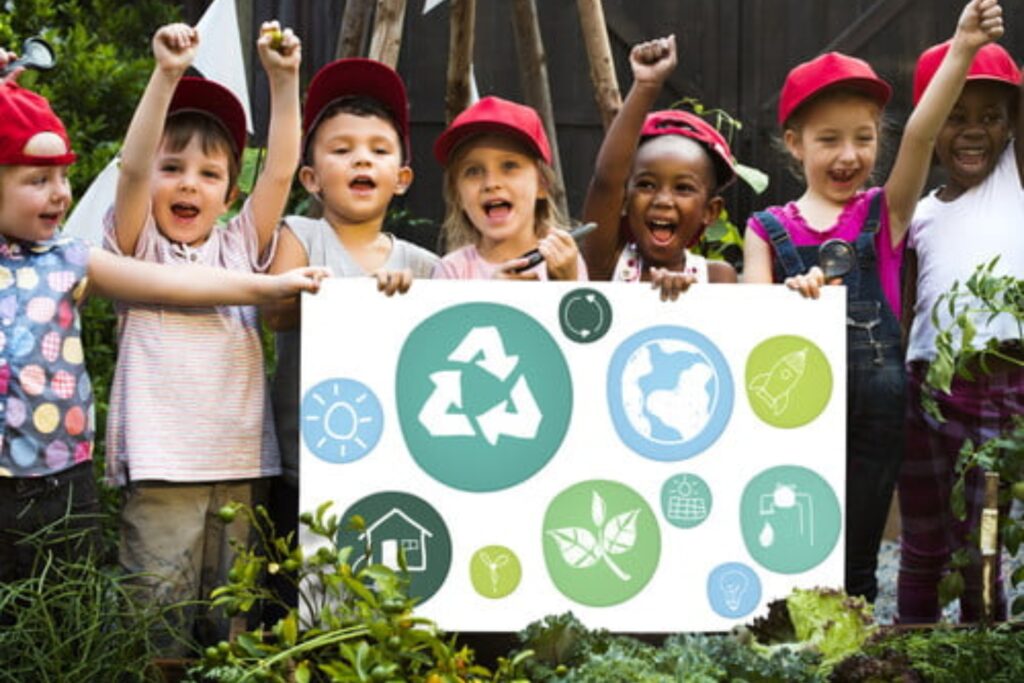 Our Planet x
Young Children
We're having the discussion about the impact of climate change on young children—emotionally, cognitively, and physically. We're learning about what is being done and what we can do to mitigate this impact, in Vermont and beyond its borders.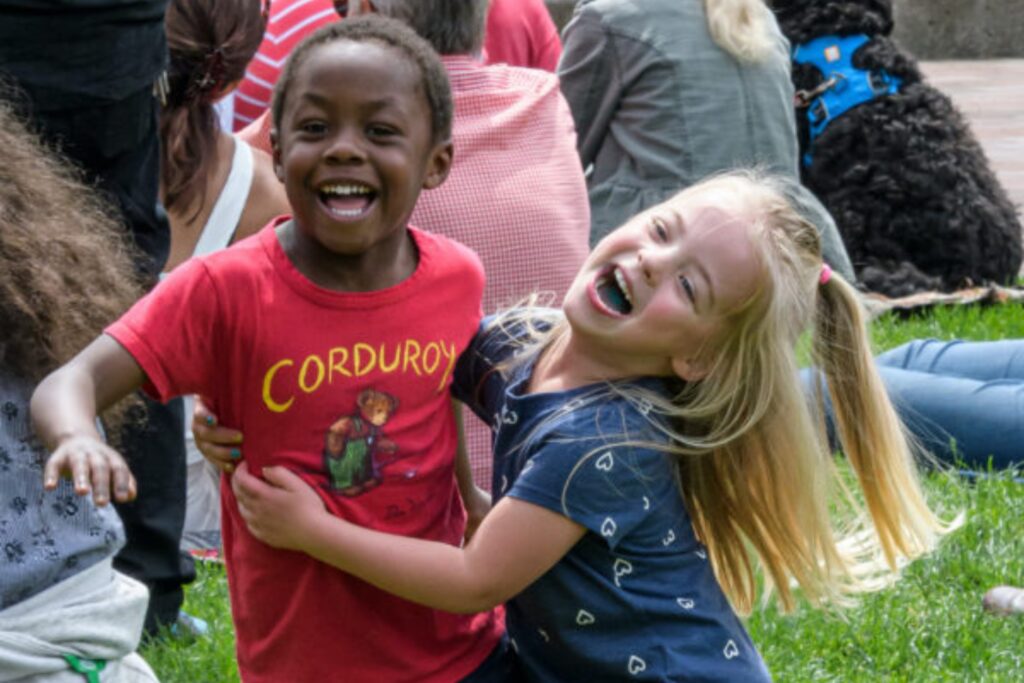 Our Diversity x
Young Children
In our commitment to the well-being of each and every child, we're hosting conversations and sharing information about our diversity as a strength. We're listening for ideas that can promote diversity, equity, inclusion and belonging, and ways to include these values in what we do with and for young children.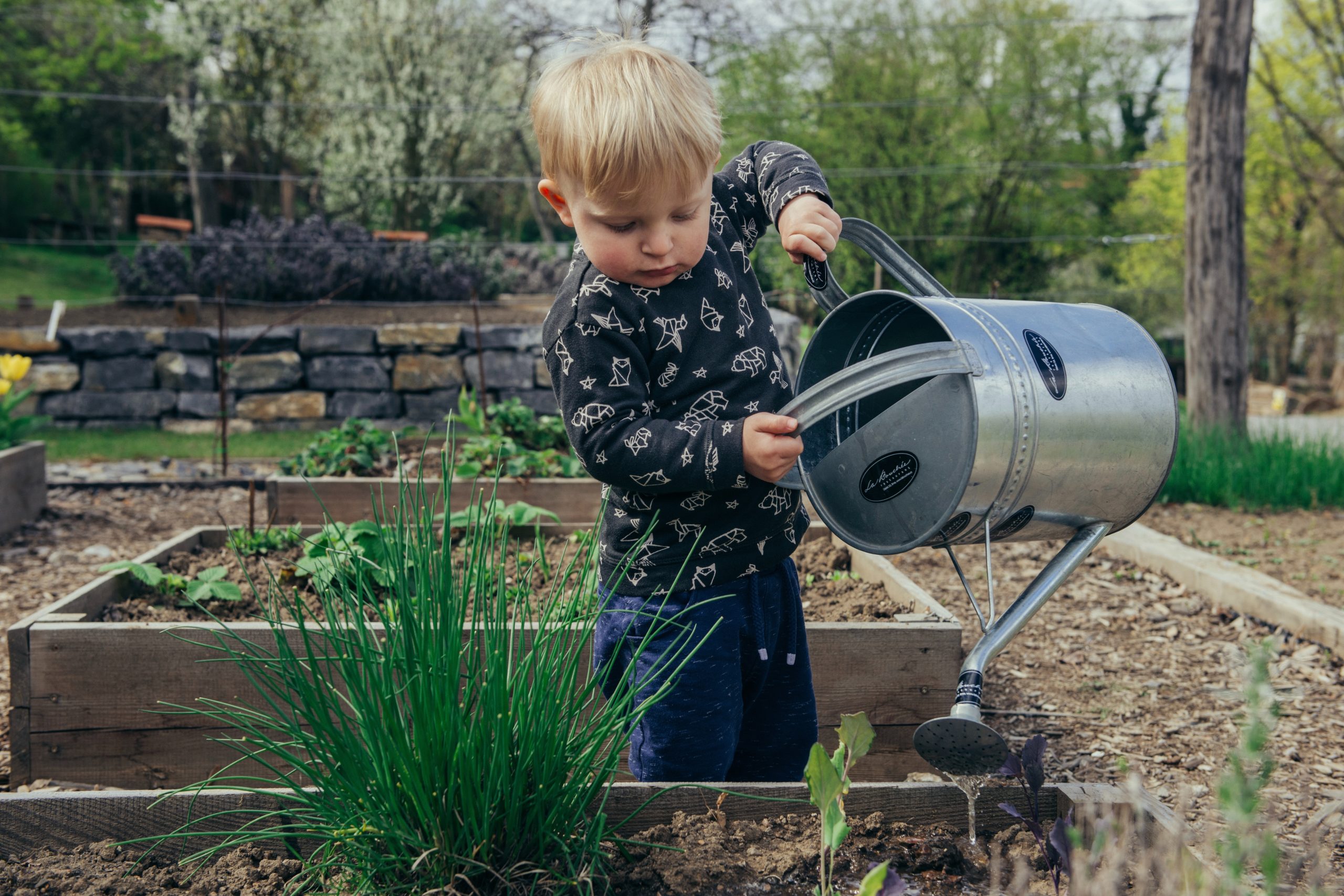 Our Communities x Young Children
Our goal is to ensure that young children and their families are considered in all community spaces, that the resources available accommodate differing needs and interests, and that young children have the opportunities to contribute to their communities.
By Morgan Leichter-Saxby, VTAEYC Exchange Fellow It's different every time and it's the same, every time. I have been hosting and supporting public play events …
Fellows study intersections between early childhood and climate change, diversity and community VTAEYC is proud to announce its 2023 cohort of VTAEYC Exchange Fellows. …
If you have questions about the Exchange, interested in becoming a Fellow, or want to know more about how to get involved, please reach out to the VTAEYC Exchange Coordinator, Ann Moore.
Ann recognizes how crucial it is that she and others in early childhood education expand their thinking, efforts and conversations.  She looks forward to building and fostering the connections between the VTAEYC community and those dedicating their energies to protect and nurture our planet, our diversity, and our communities in Vermont.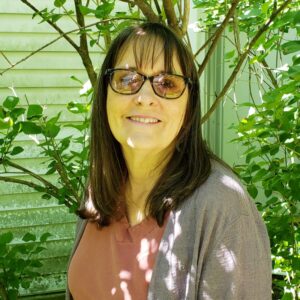 Ann Moore
VTAEYC Exchange Coordinator
Interested in Becoming a Fellow?
You or someone you know might be perfect for this opportunity!