Scholarships, Grants, & Bonuses
How Do You Want to Further Your ECE Career?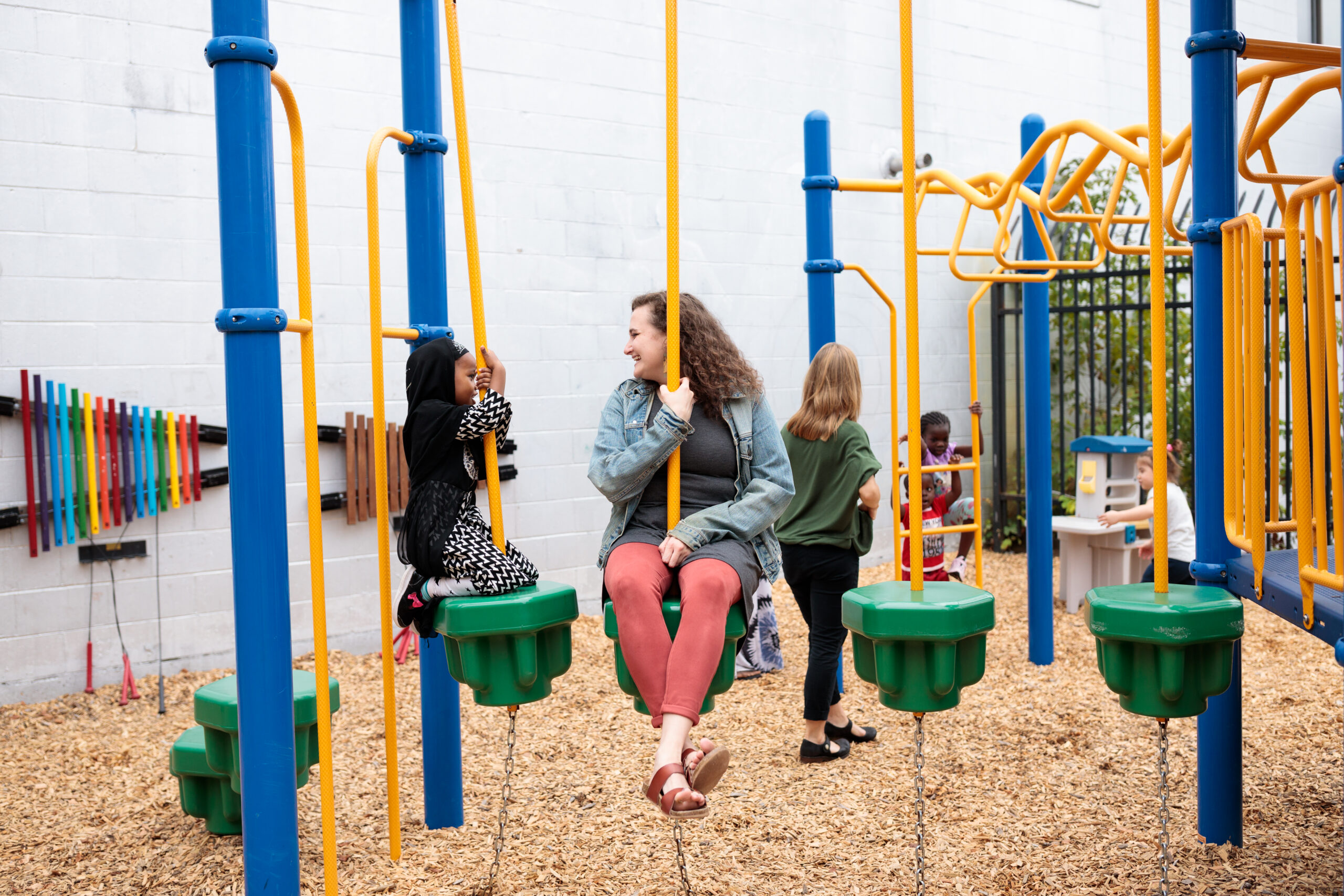 Education Gap Grant for Early Childhood Educators
A bridge for the gap between you and your goals.
The Education Gap Grant for Early Childhood Educators offers funds to early childhood educators who are seeking additional early childhood education credentials and need a small amount of funding to fill a financial "gap" to reach their goal.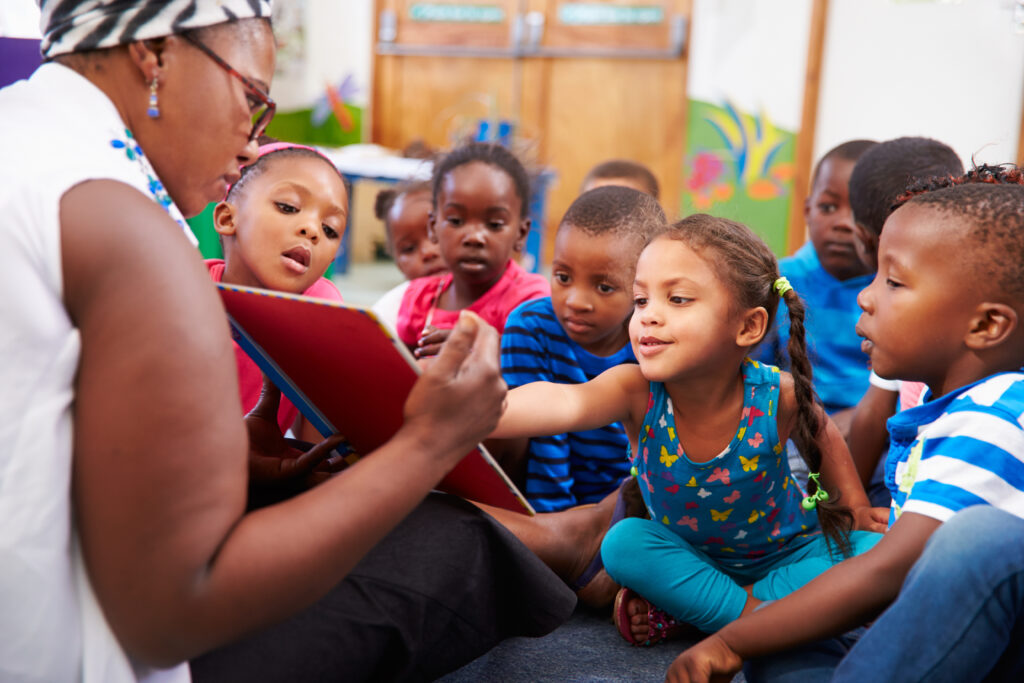 Professional Development Grants & Bonuses
Find the support for professional growth.​
VTAEYC administers the VT Child Development Division professional development grants and bonuses. You will find information below about the grants found in the Mini-Grants Portal and the staff and program bonuses available.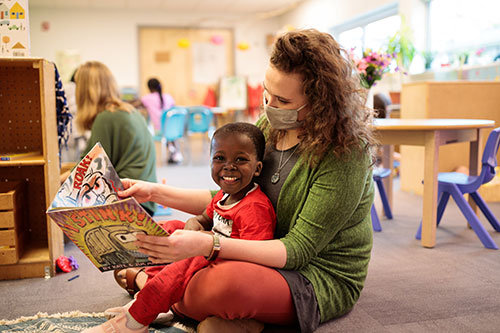 Student Loan Repayment Assistance Program​
Cut down your debt to build up their future.
The Student Loan Repayment Assistance Program for Vermont's early childhood educators provides up to $4,000 annually to reduce the student debt of full-time educators who earned an early childhood related degree.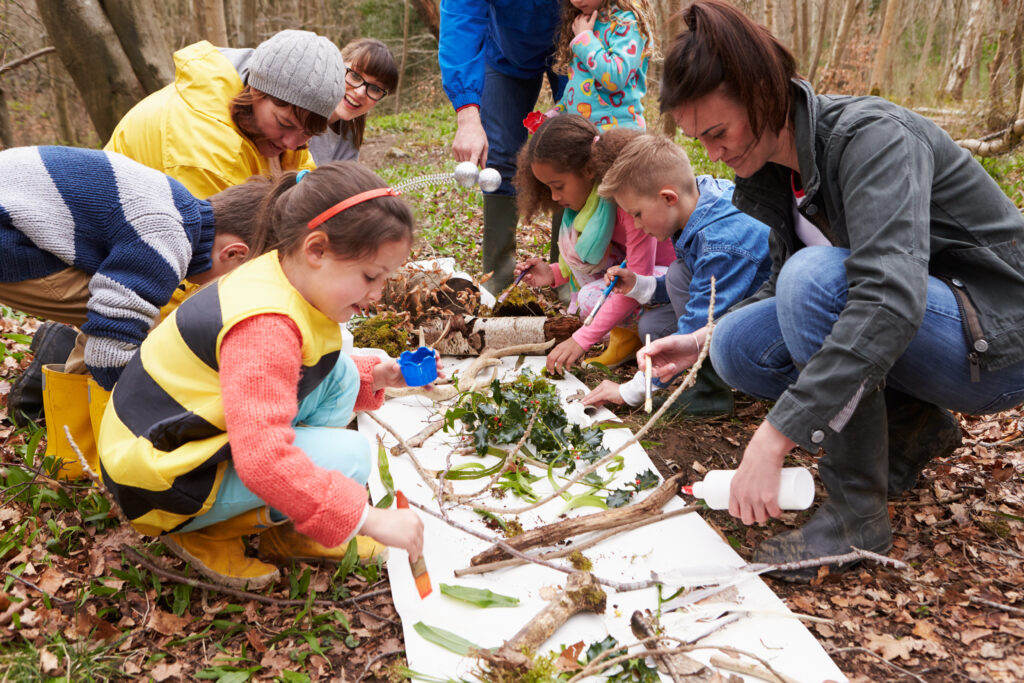 T.E.A.C.H. Early Childhood® Vermont Scholarship Program​
When early childhood educators succeed, everyone wins.
T.E.A.C.H. Early Childhood® Vermont gives early childhood educators access to education and increases their compensation-bolstering early childhood professionals, the children and families they care for, and the early education field in Vermont as a whole.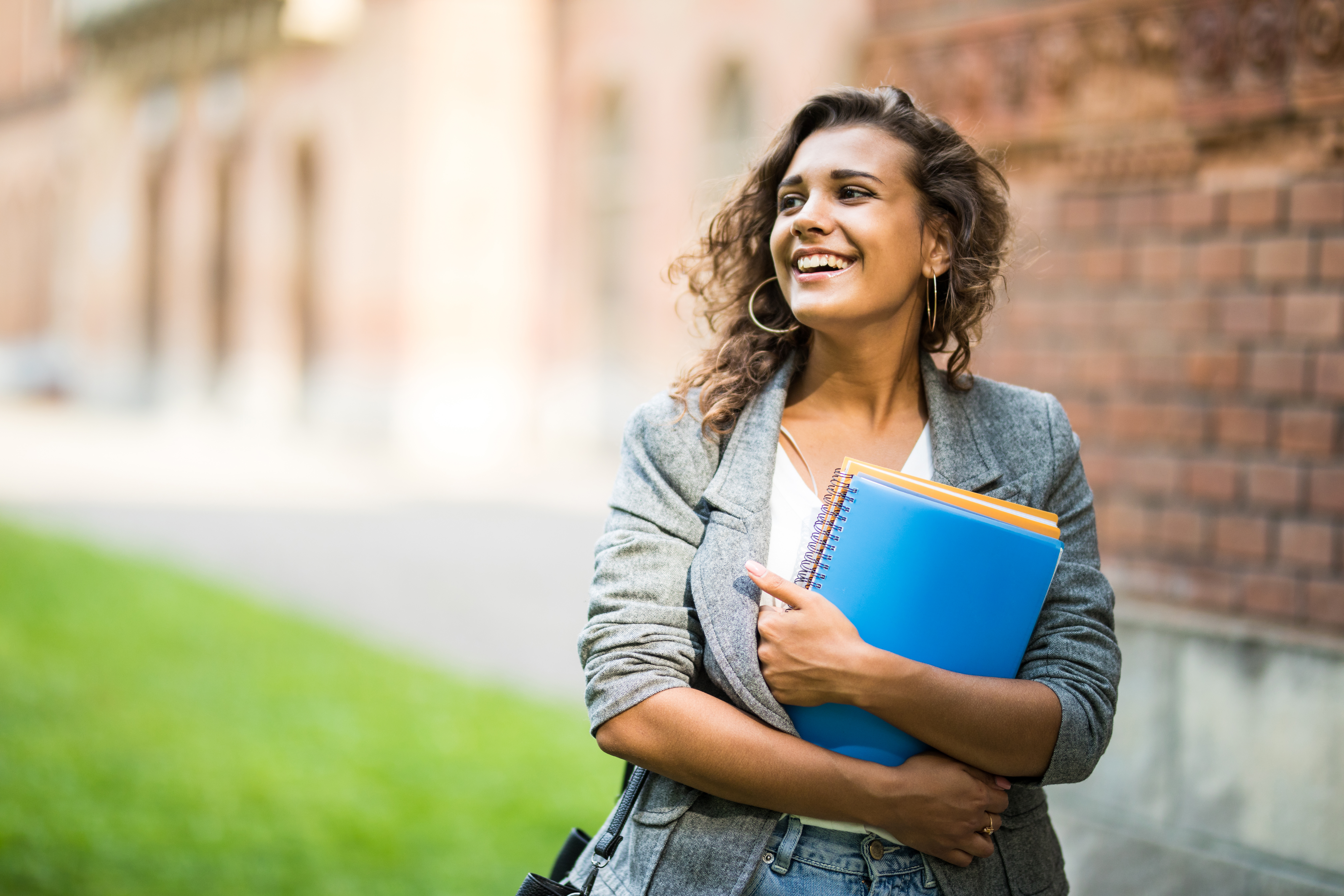 The Curtis Fund Commitment Scholarship Program
Get paid to pursue your dreams.
The Curtis Fund Commitment is a scholarship program from the Curtis Fund in partnership with CCV and VTAEYC. Upon completion of the certificate program, students will qualify to be a Teacher Associate in a licensed or registered ECE program.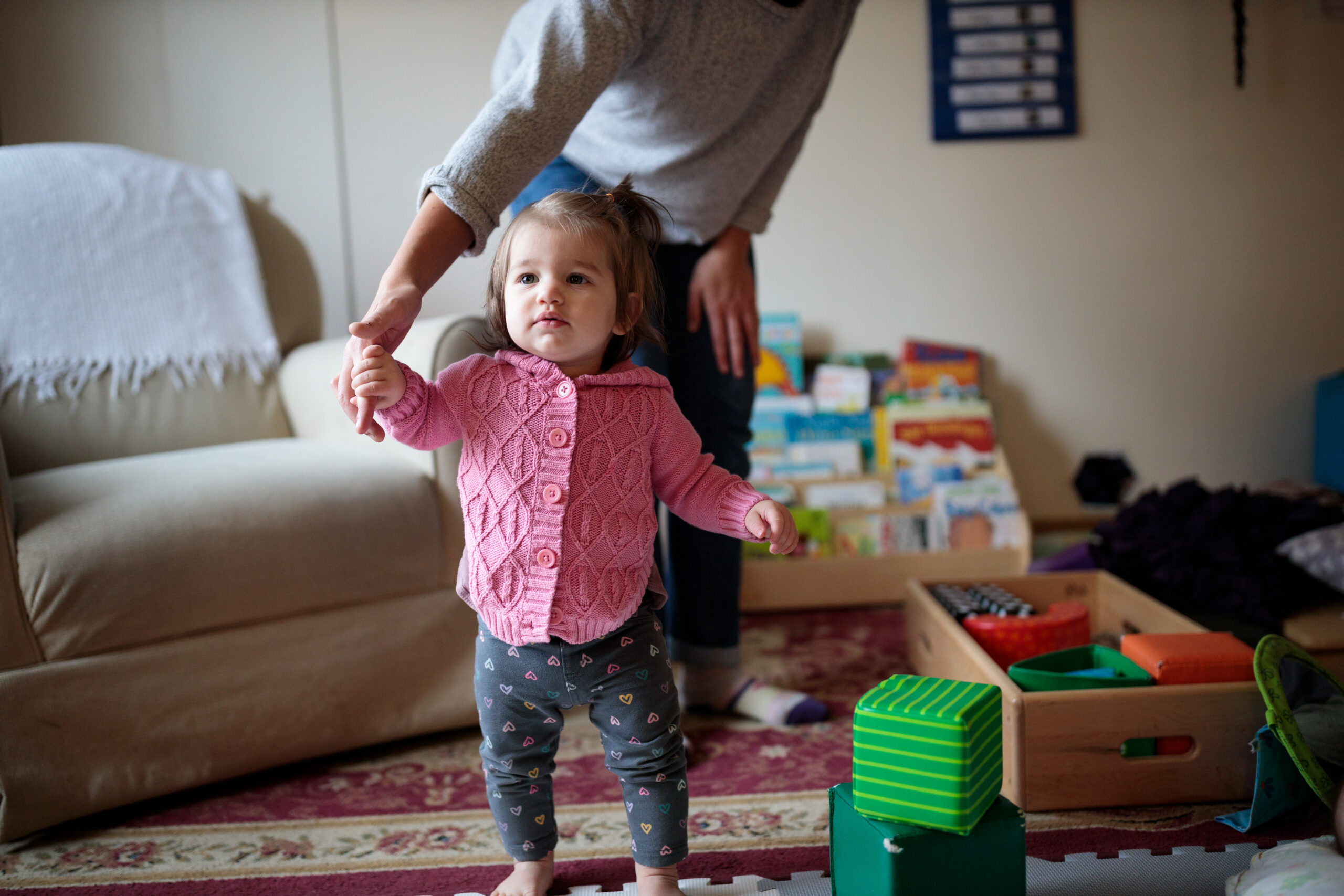 Overview of Additional Opportunities
The Vermont Student Assistance Corporation (VSAC) created this document in collaboration with VTAEYC and other partner organizations. It compares the eligibility requirements and features of the funding opportunities for early childhood educators.
Which Opportunity is Right For You?
If you have any questions or would like assistance selecting which program is right for you, please contact us today.