Project Resources
Kits, publications, videos, and core documents to build awareness of the work to advance early childhood education as a profession - and why it matters.
Flyers, Social Posts, and Toolkits
Social Media Assets To Use And Share
Sharing Advancing as a Profession Resources?
All our social posts and videos are available to share. We love it when you tag us! @VTAEYC
The Task Force's Publications on How Vermont Aligns With the Recommendations in The Unifying Framework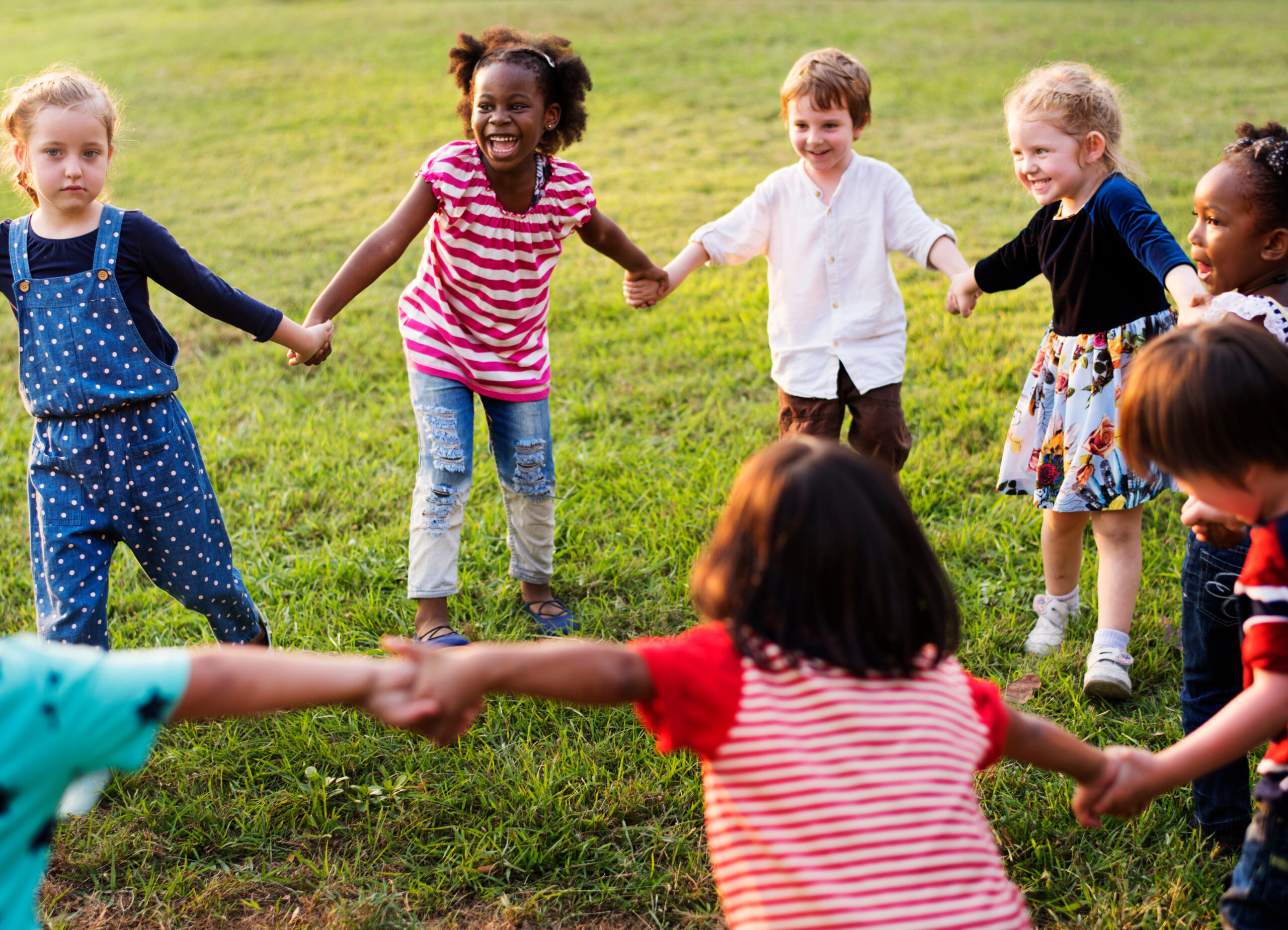 Information Sessions & Professional Development
Virtual Advancing as a Profession professional development sessions are saved to our Youtube playlist after we no longer offer that session. Most are available in both full-length and 20-minute brief versions. You can explore all past offerings in our playlist.
The videos here are info sessions, some of which are embedded in current and past professional development sessions:
"The Legislative Process" Understanding how model legislation eventually becomes law with Let's Grow Kids' Chief Policy Officer Sarah Kenney.
Brief Videos On Core Concepts of The Unifying Framework
VTAEYC publishes short videos to help illustrate core concepts of The Unifying Framework. View our playlist of short videos, which also includes short videos celebrating the early childhood educators leading the effort.
Publications That Inform Our Work
The Unifying Framework for the Early Childhood Education Profession

,

Power to the Profession, 2020
Increasing Qualifications, Centering Equity: Experiences and Advice from Early Childhood Educators of Color,

NAEYC, 2019

Transforming the Workforce For Children Birth Through Age Eight: A Unifying Foundation

, Institute of Medicine and National Research Council, 2015

Code of

Ethical Conduct and Statement of Commitment

, NAEYC, revised 2005, reaffirmed and updated 2011
"

You can't have professionals without a profession

," (New America Weekly) and other research, posts, and presentations by Stacie Goffin
"Early Childhood Education Professional Recognition Act: Summary of ECE Professional Licensure Legislation and Regulations," Commission on Professional Excellence in Early Childhood Education, 2023
Publications Informed By Our Work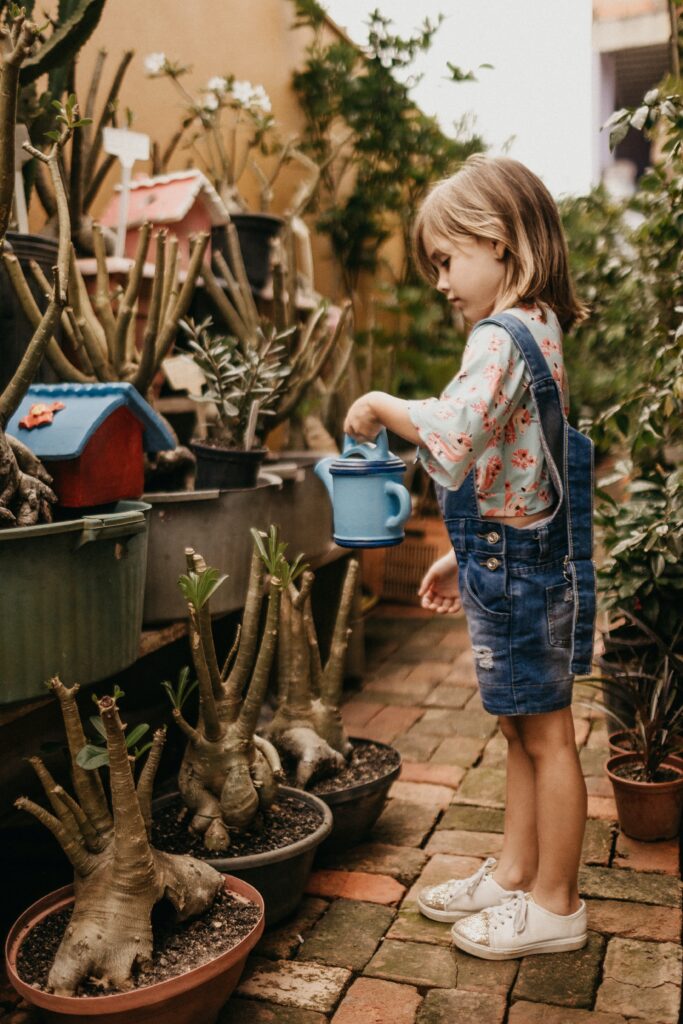 VTAEYC offers career supports, scholarships, grants, and bonuses and can connect you with additional opportunities.
No- or low-cost credential opportunities, combined with your experience can help you transition to ECE I, II, or III.