Student Loan Repayment
Assistance Program
You got your degree in early childhood education because you believe young children deserve a strong start.
Cut down your debt to build up their future.
The Student Loan Repayment Assistance Program for Early Childhood Educators provides up to $4,000 annually to reduce the student debt of full-time educators who earned an early childhood related degree.
This is Vermont's first student loan debt relief program for early childhood educators. It was originally established in May 2021 when Vermont Act 45 was signed into law.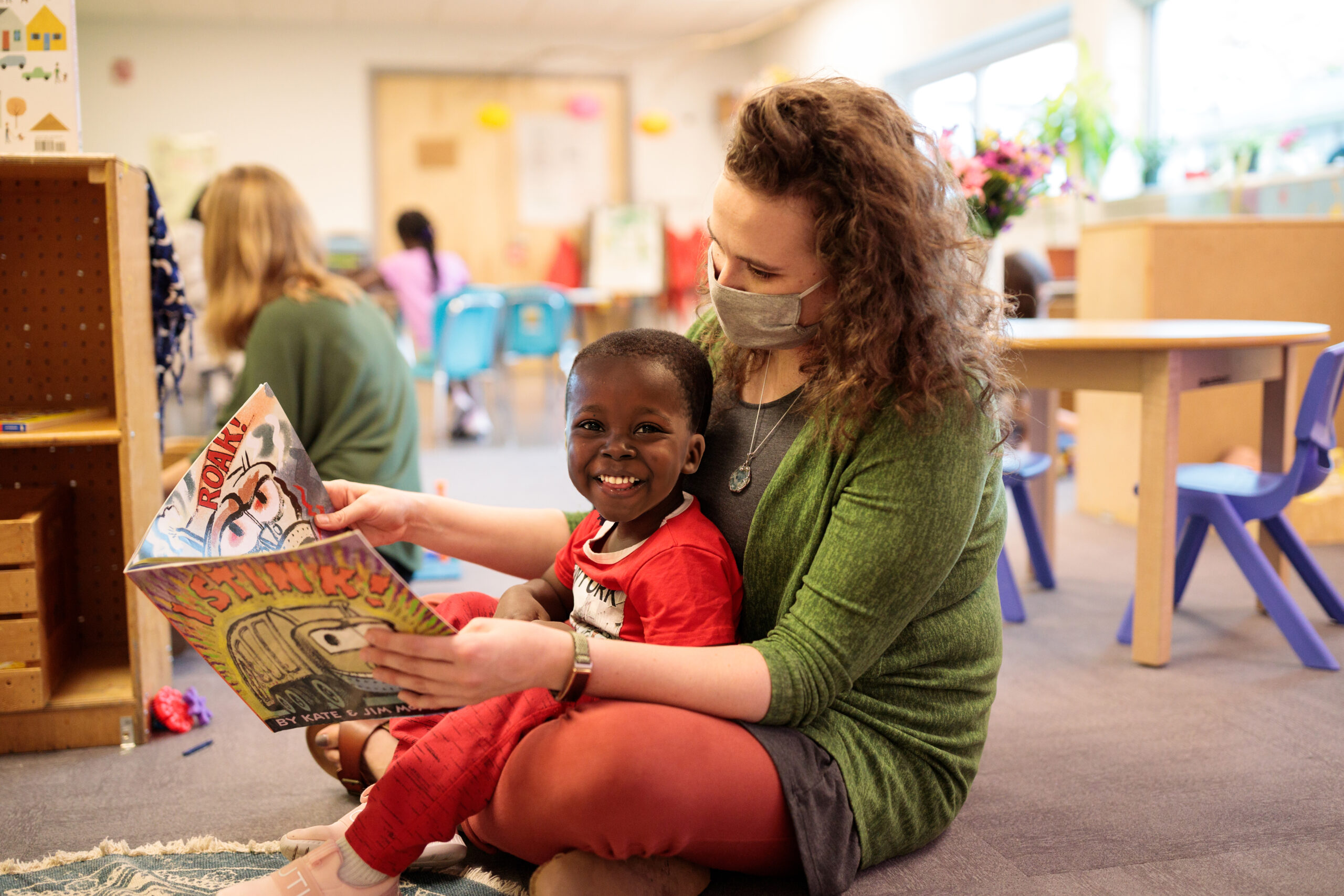 This Program is designed to recruit and retain early childhood educators who have earned degrees in the early childhood field. Individuals actively working in ECE have the opportunity to receive up to $4000 annually to defray the cost of monthly student loan payments and/or reduce their amount of overall student loan debt.
Participants must commit to work in a Vermont regulated center-based or family child care home program for 12 months. Payments will be made directly to the individual on a quarterly or one-time basis.
Recipient and Total Statistics
Total ECE Programs Served
Average Debt per ECE Recipient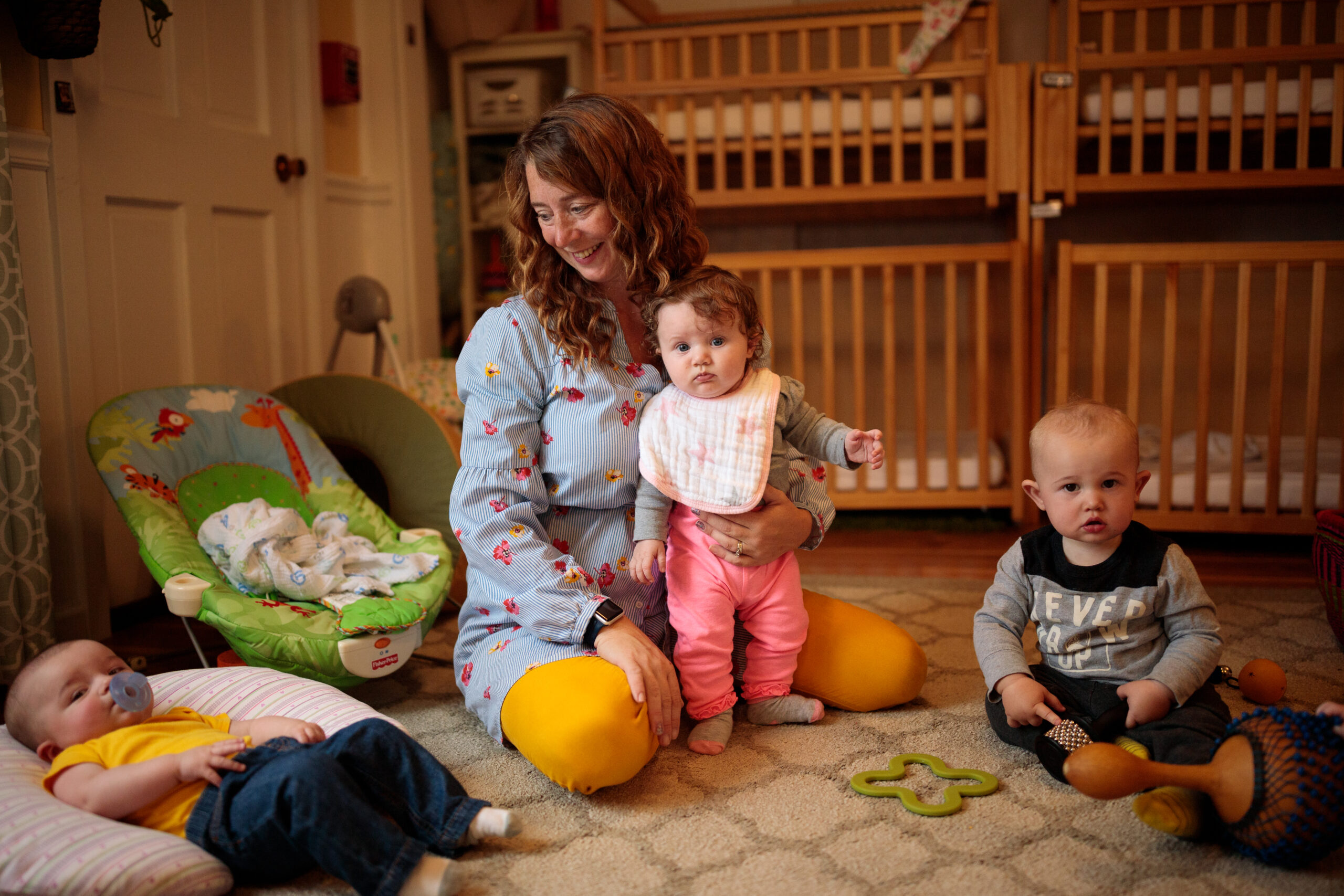 Participants must work in one of the following settings: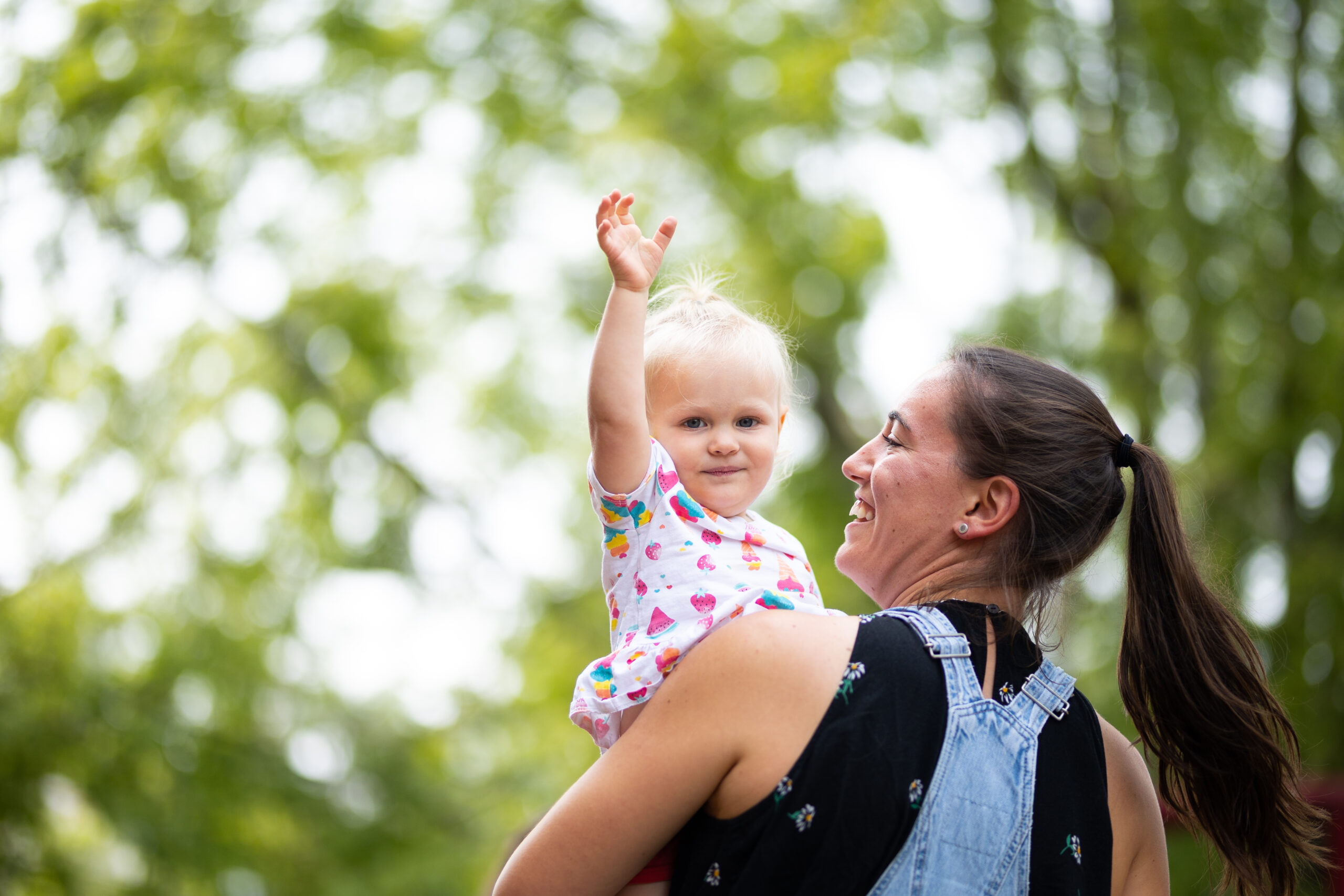 Participants must meet the following salary requirements: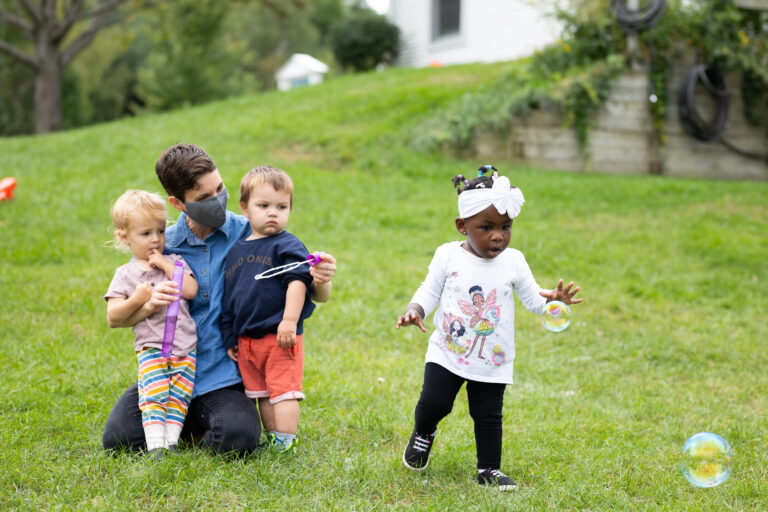 Participants must meet the following degree criteria:
Participants must meet the remaining eligibility criteria: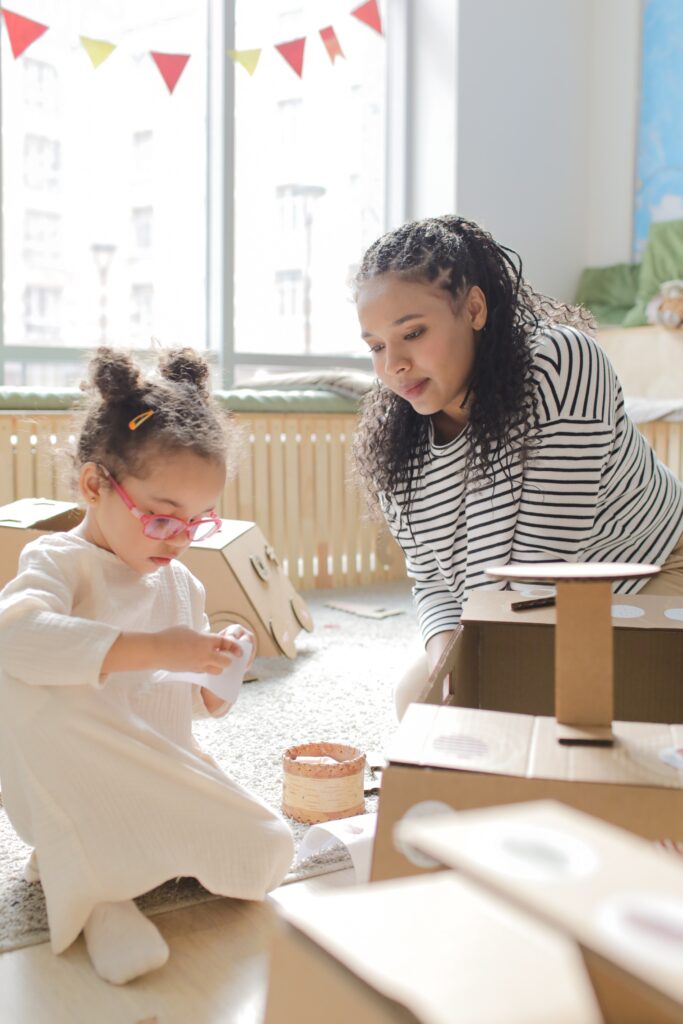 One-Time Retroactive Payment
VTAEYC is awarding a one-time retroactive payment to early childhood educators whose student loan debt would have met the new eligibility criteria between January 1, 2022 and June 1, 2023, and did not meet the old eligibility criteria at the time. Eligible early childhood educators will receive one payment of up to $4,000.
An eligible applicant must:
In order to receive the one-time retroactive payment, you must complete an application by following the steps below. If you still have existing debt after this payment, you can complete the full application to continue receiving student loan repayment assistance.
Applications for the Student Loan Repayment Assistance Program are accepted year-round. Awards are given on a first come first serve basis and are limited to available grant funds. We recommend applying as soon as possible to receive the maximum award available
The Program Policy Guidance includes details about the Program and should be read before applying for the Program.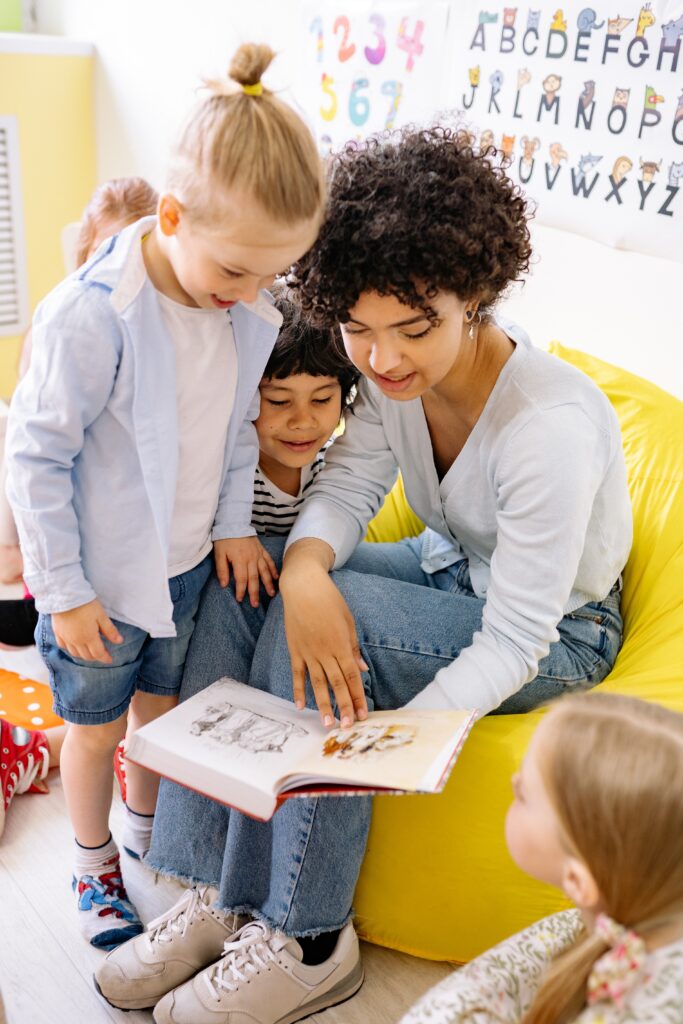 You will receive a confirmation email letting you know it has been successfully submitted. Once submitted, VTAEYC staff will review your application and may request additional information or clarification if necessary. VTAEYC aims to review all completed applications within 35 days.
Frequently Asked Questions
Ready to Lower Your Debt?
The Student Loan Repayment Assistance Program for Early Childhood Educators can help.