VT ECE Apprenticeship
Program
Get the Support You Need to Succeed
VTAEYC and the VT Department of Labor collaborate to offer the Vermont Early Childhood Education Apprenticeship Program for early childhood educators seeking education and experience in the field.
Employers who are interested in supporting an apprentice team, match the apprentice with a qualified mentor, who is an educated and experienced employee in their workplace.
Apprentices document 4,000 hours of supervised on-the-job training, complete a specific sequence of 6-7 college courses, and participate in additional community-based trainings to gain the knowledge and skills needed to work more effectively.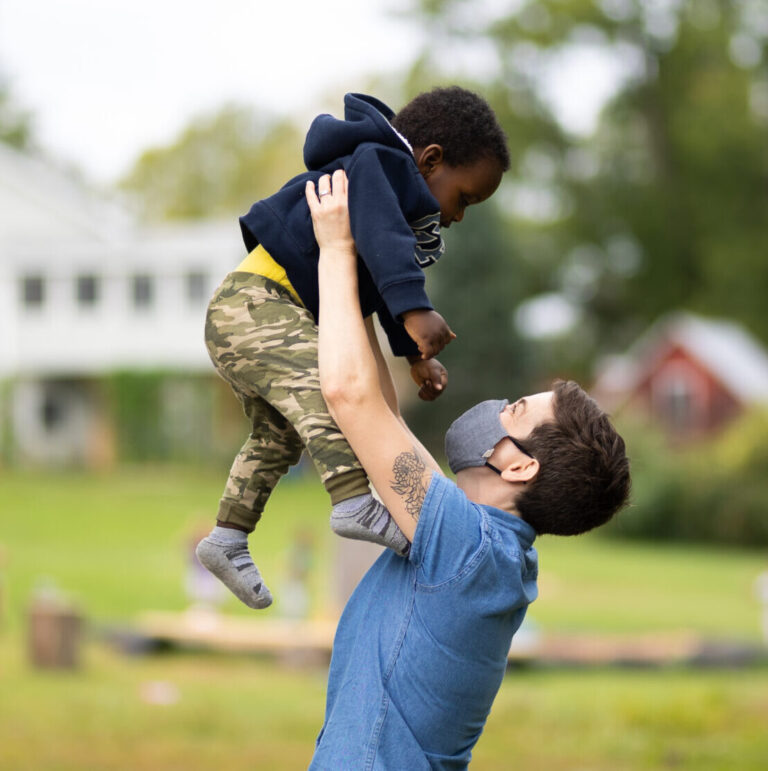 Apprentices come from a variety of backgrounds. Typically they are individuals new to the field and/or individuals who have not had formal education in early childhood education. Apprentices must commit to fully participating in the training program.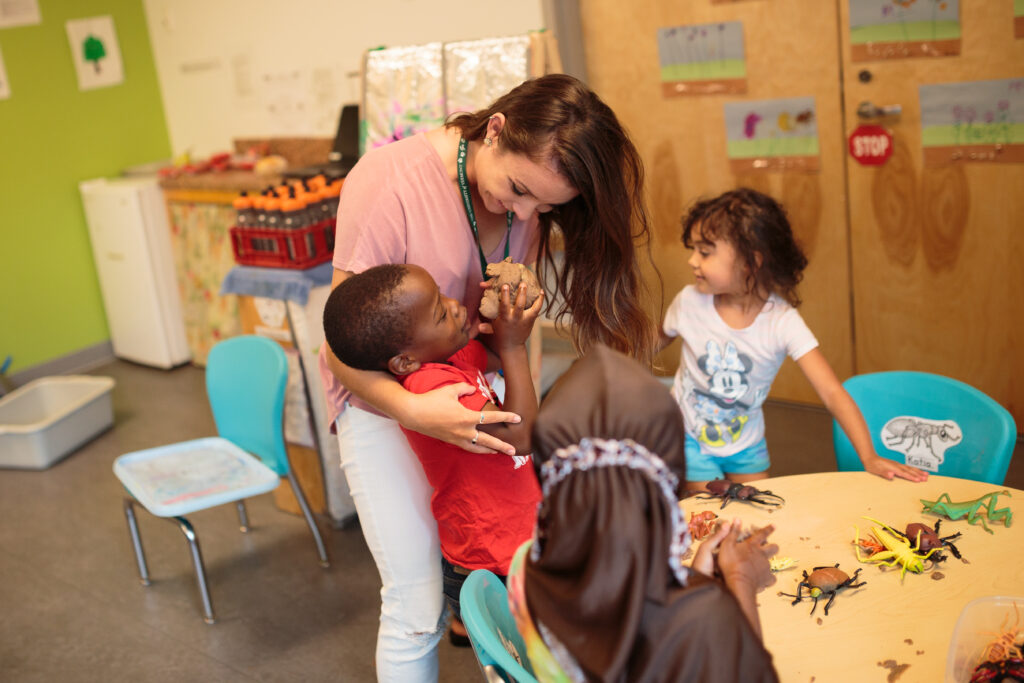 Apprentices must meet the the following requirements:
Must be currently employed for a minimum of 30 hours per week in a licensed public or private early childhood education program
Must have a high school diploma or GED or be a student in a high school or technical center who is enrolled in a course of study that includes an employer/employee relationship within the community
Commit to on-the-job training with a qualified mentor in their workplace for support, observations, assessment, and guidance
Document a total of 4,000 hours of supervised work, which can typically be completed within two years of full-time employment.
Earn 18-21 college credits through 6-7 college courses, typically one per semester, over a 2-year+ period
Attend community based trainings that address specific needs in the early childhood education setting.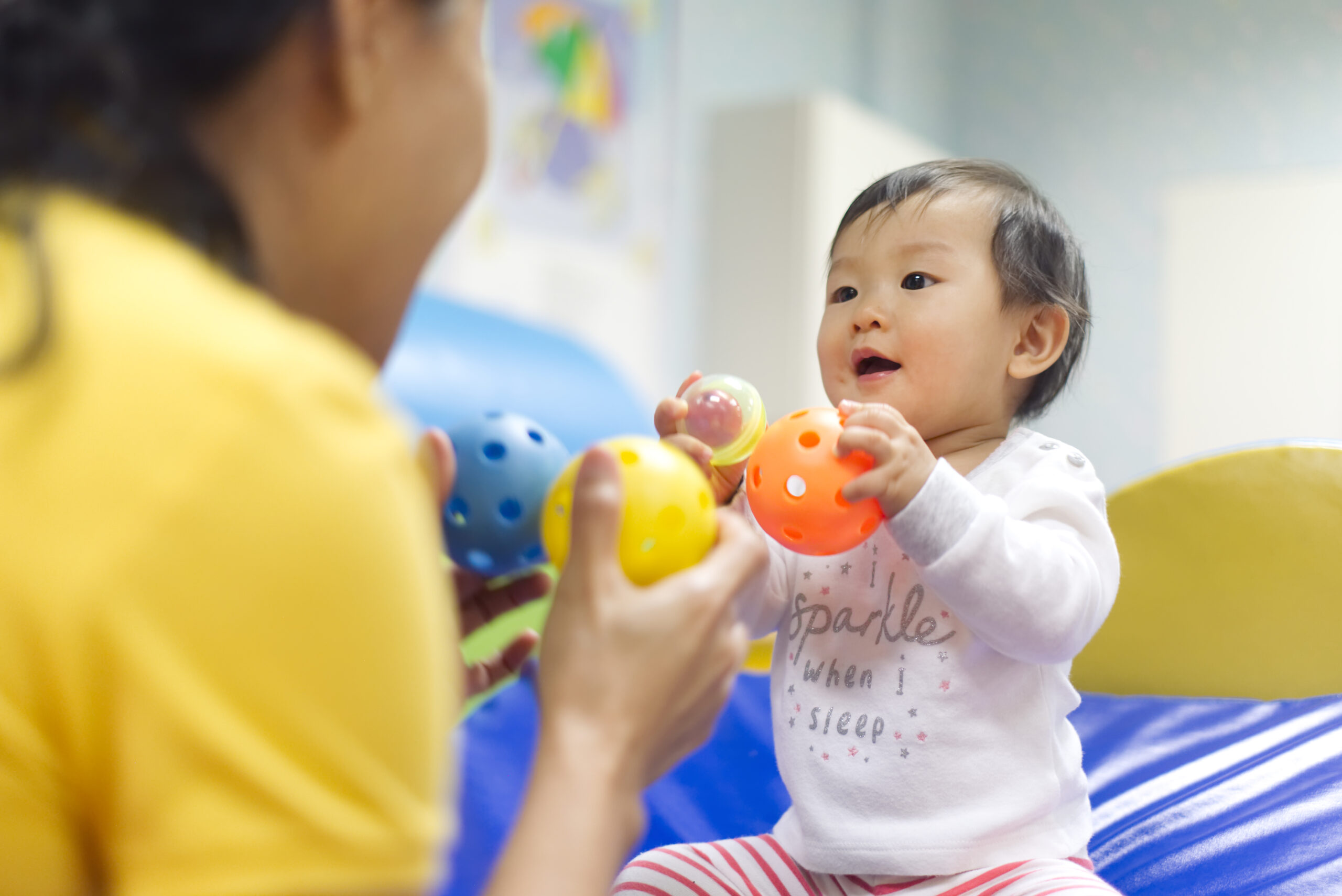 What are the benefits for apprentices?
Support and guidance from a qualified mentor at their workplace
Earn 18-21 credits through 6-7 college courses
Comprehensive T.E.A.C.H. Early Childhood® Vermont scholarship that covers tuition, textbooks, paid release time, and access stipends
Paid a bonus upon successful completion of each T.E.A.C.H. scholarship contract
Gain additional skills and knowledge from required community based training
Gather all the tools needed to complete their Child Development Associate (CDA) credential in apprenticeship, if desired
Earn a Certificate of Completion as a Child Development Specialist from the Department of Labor
Become eligible to earn a Level IIIA certificate on the Northern Lights Career Ladder
May be eligible for a bonus from the Child Development Division upon successful completion of apprenticeship
Mentors are experienced head teachers, assistant directors, program coordinators, directors, and others who have agreed to provide guidance and support to the apprentice. Mentors have extensive experience working with young children and have a minimum of an Associate's Degree in Early Childhood Education or a related field. They are willing to provide ongoing support and on-the-job mentoring to the apprentice, and submit monthly documentation of observations and assessments to VTAEYC.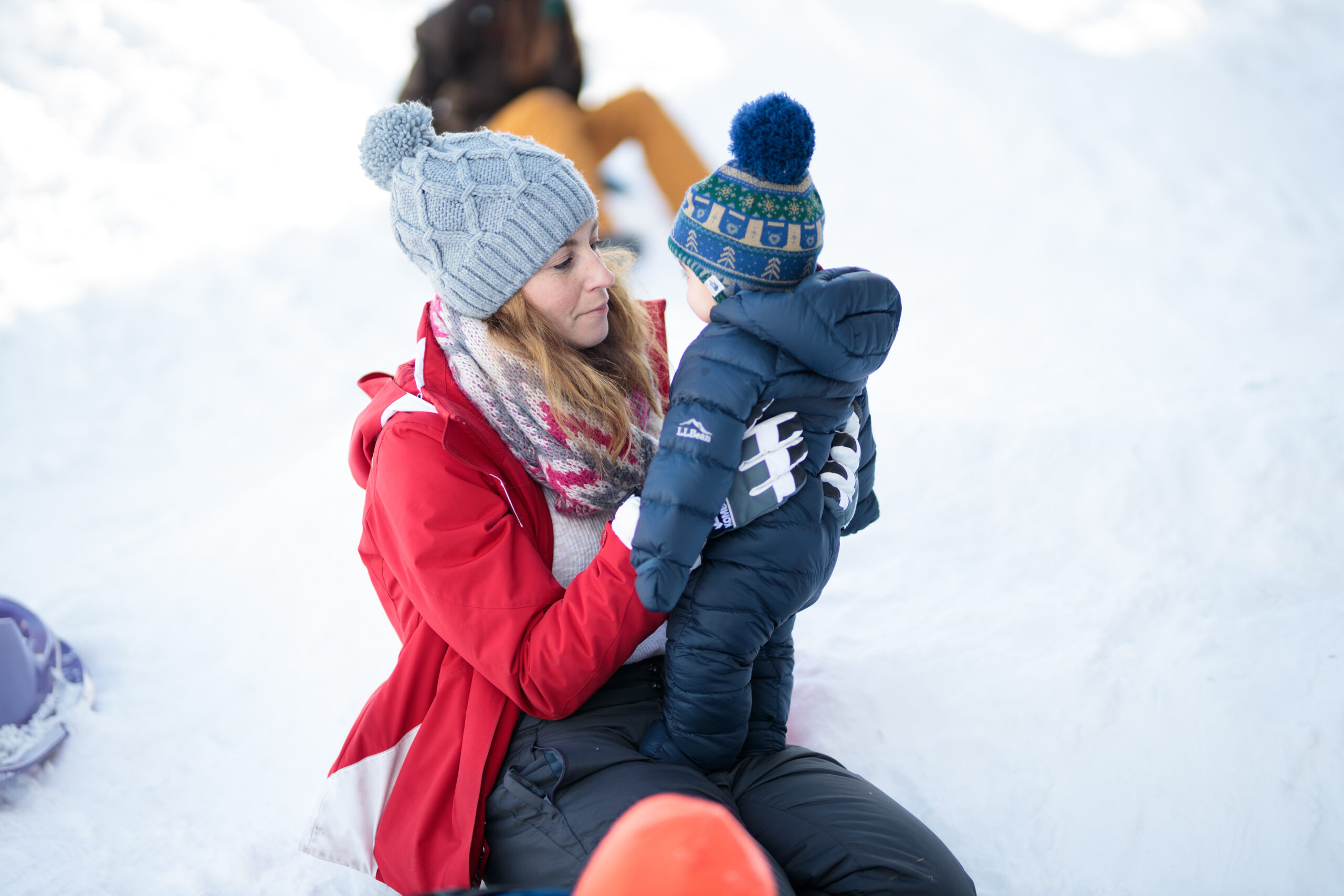 Mentors must meet the the following requirements:
Have the experience and education to enable them to be a good role model
Have a degree in Early Childhood Education or a minimum of 18 college credits directly related to ECE.
Be willing to share their experience and expertise with a co-worker
Complete weekly activities such as formal assessments and meetings with your apprentice to discuss your observations
Agree that supervision and assessment within the Apprenticeship program will be part of their work. VTAEYC cares about the development of early childhood educators at all levels and works to ensure the framework meets the needs of the "apprentice team". Both are truly partners learning and working together.
Must work on-site with the apprentice they are mentoring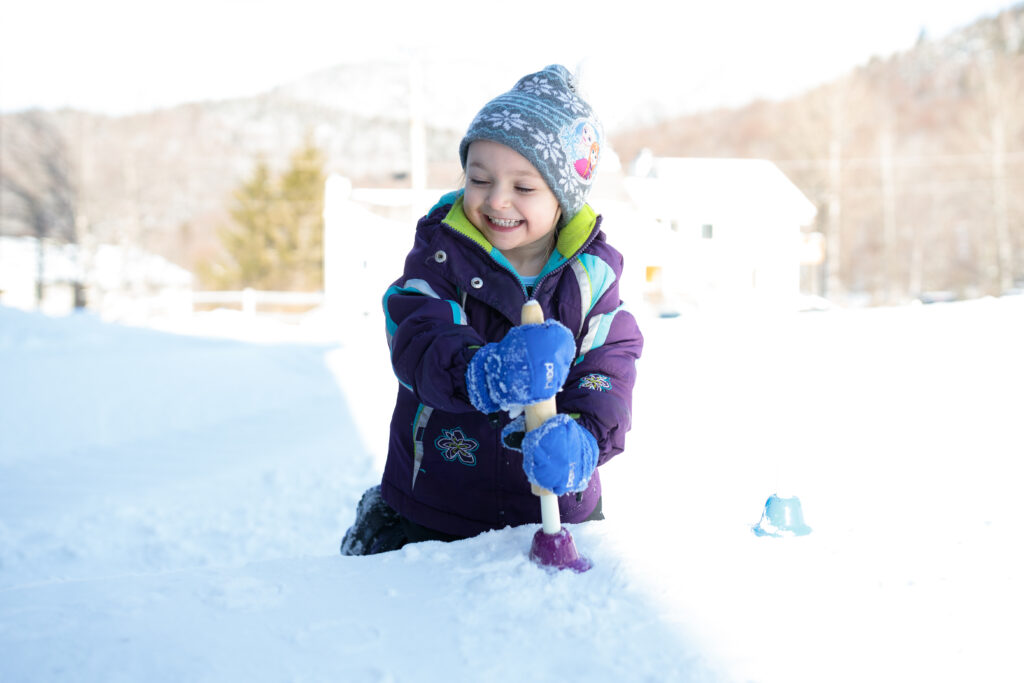 What are the benefits for mentors?
Attend mentor training at no cost with the option to receive credit
Develop leadership and mentoring skills while supporting their apprentice mentee
Use their knowledge and experience to support and guide their mentee's professional development and examine best practices for working with children from a new perspective
Are eligible for stipends up to $1200 annually for timely completion of mentoring activities and submission of documentation to VTAEYC by the 10th of each month
Receive the appreciation for a job well done and growth as a leader in your profession!
Frequently Asked Questions​
Visit the T.E.A.C.H. Early Childhood® Vermont page or contact Paula Nadeau and Brenda Schramm with specific questions by emailing teachearlychildhooodvermont@vtaeyc.org or by calling (802) 387-0870.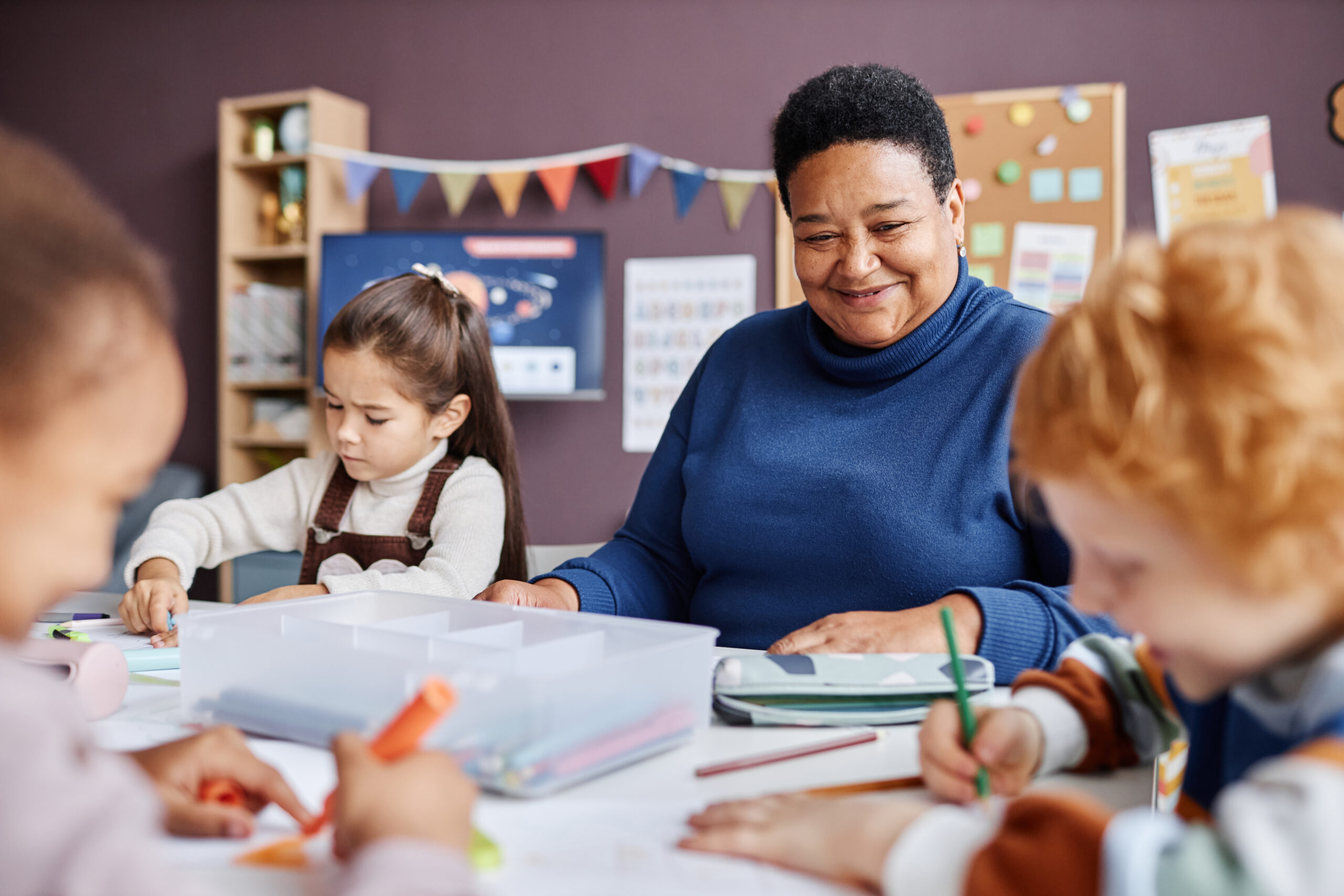 Ready to Join an Apprentice Team?
Complete an application to become an apprentice or contact us to become a mentor.