The Curtis Fund Commitment
Scholarship Program
Get Paid to Pursue Your Dreams
Earn a child care certificate from CCV in just two semesters and get paid doing it!
The Curtis Fund Commitment is a scholarship program from The Curtis Fund in partnership with CCV and the Vermont Association for the Education of Young Children (VTAEYC). Upon completion of the certificate program, students will qualify to be a Teacher Associate in a licensed or registered ECE program.
Students can also choose to continue their postsecondary education to the associate and/or bachelor's degree level with the support of an experienced VTAEYC Counselor.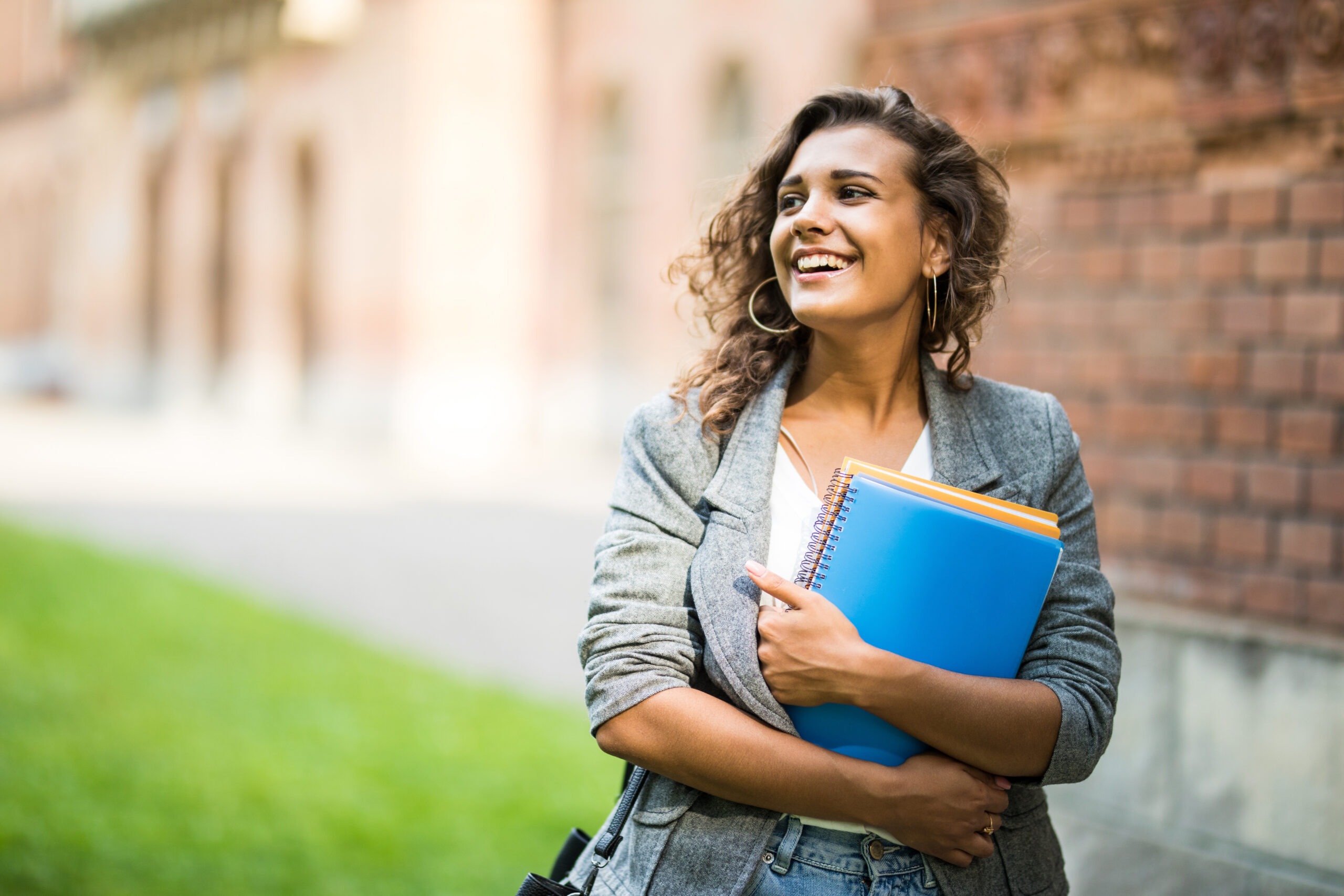 The scholarship covers the cost of tuition and fees at CCV ($6,920). Beginning in fall 2023, the scholarship program pays you a stipend each semester ($6,000 for full-time enrollment or $3,000 for part-time). The stipend can be used to cover housing, food, transportation, books, or other needs.
Frequently Asked Questions
VTAEYC is partnering with The Curtis Fund and CCV to manage the application and determine student eligibility. You can contact VTAEYC's Workforce Development Team by emailing preapprenticeship@vtaeyc.org or by calling 802-234-1090, ext. 1. You can also contact CCV's financial aid team at 802-262-6557, or email us at financialaid@ccv.edu.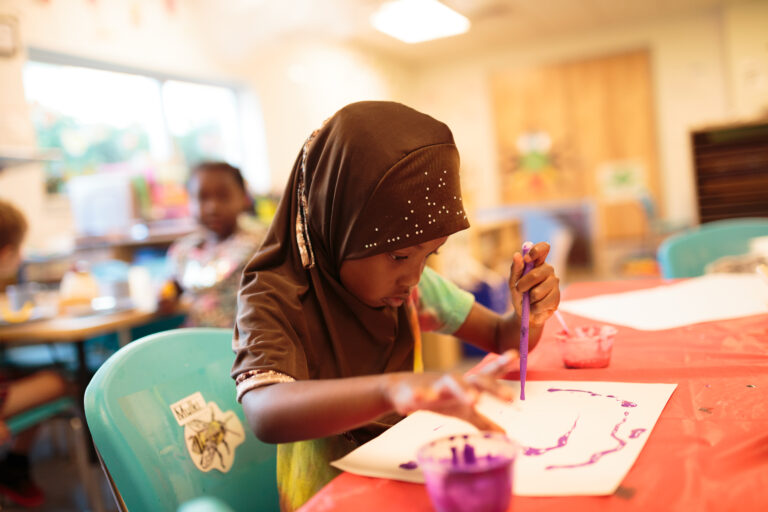 Interested in a Career in Early Childhood?
Now you can earn a tuition-free child care certificate from CCV and get paid doing it.