Project Leadership
These are the individuals leading the work to advance early childhood education as a profession in Vermont.
All service is 2020-present unless noted.

The Task Force is made up of early childhood educator leaders who represent the diversity of Vermont's regions and ECE settings.
We determine how Vermont might align with The Unifying Framework and create consensus recommendations.

The Task Force seeks a few new members. Interested in joining us? View details and self-nominate here: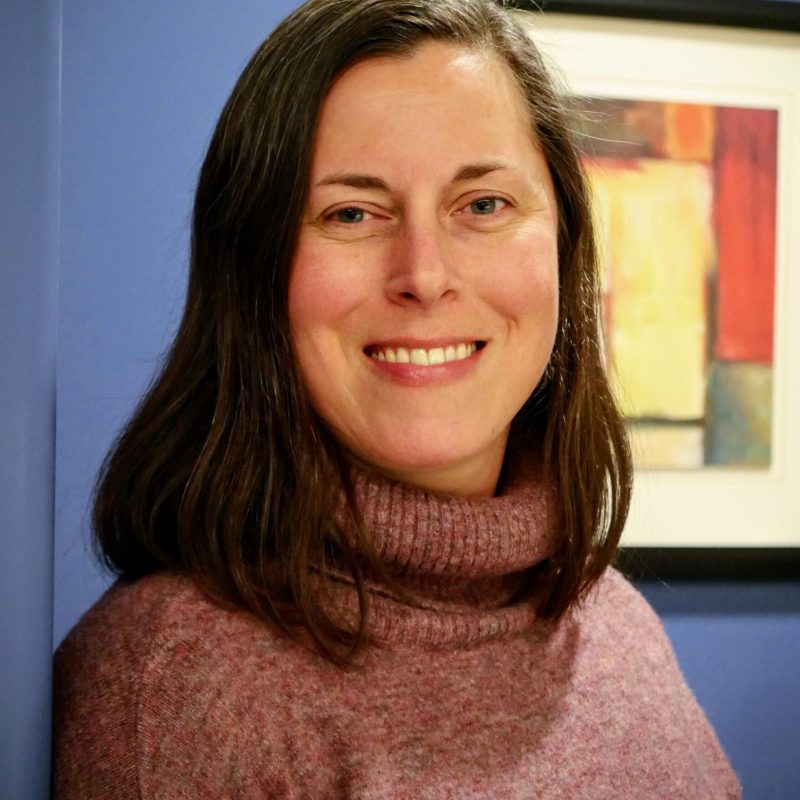 Alyson Grzyb
Director
Bennington Early Childhood Center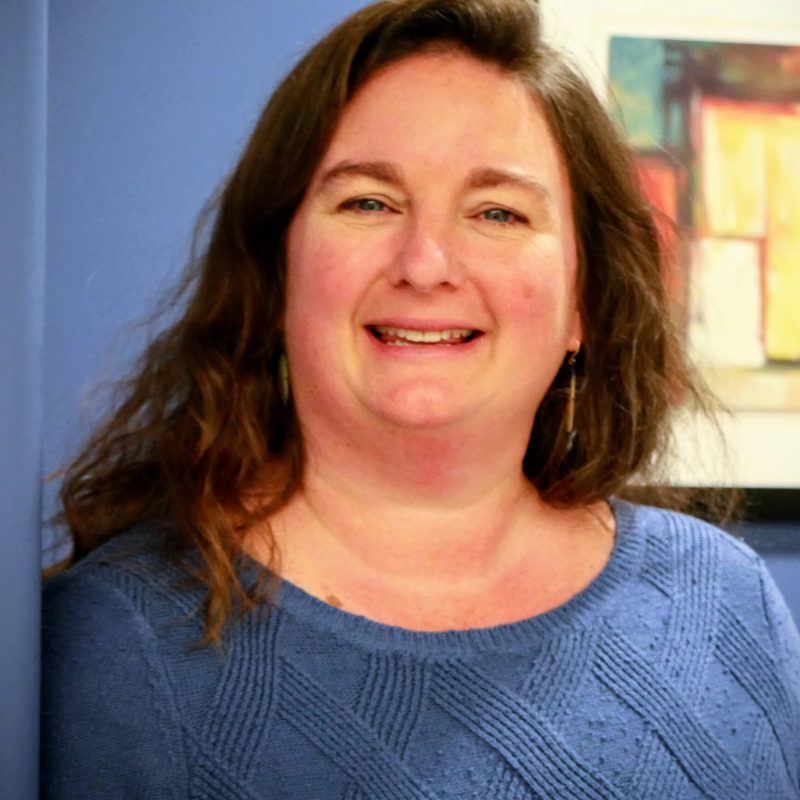 April Zajko
April's Teaching Tree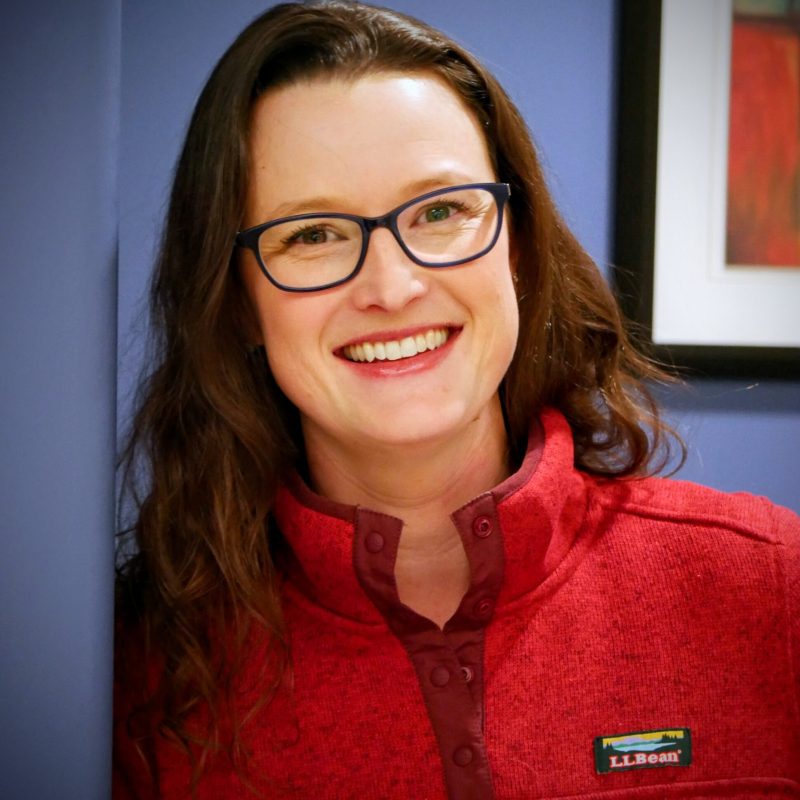 Christina Goodwin
Director
Pine Forest Children's Center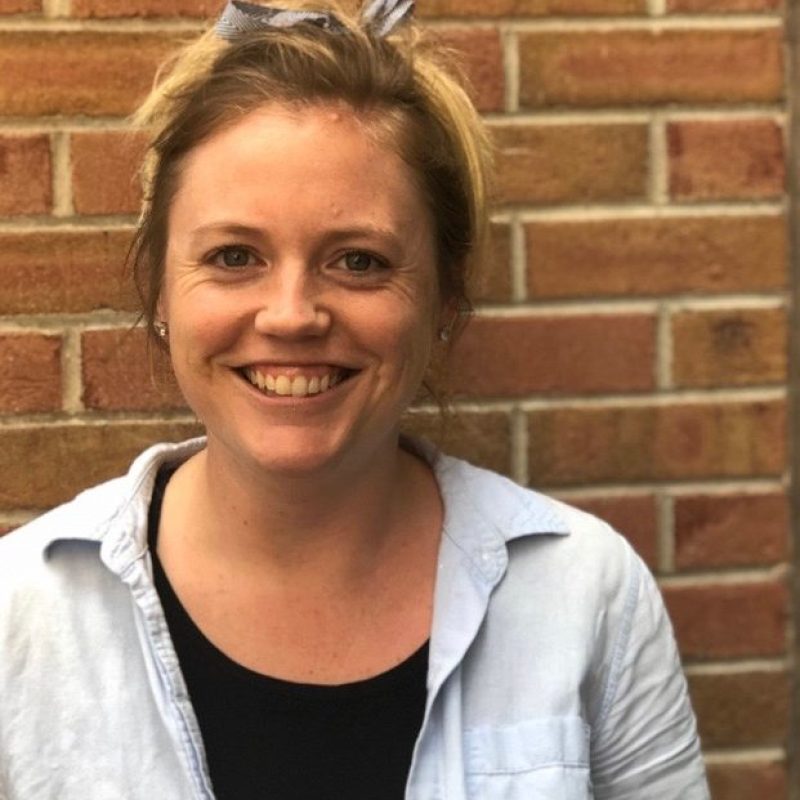 Jen Olson
Preschool Teacher
Wren's Nest Forest Preschool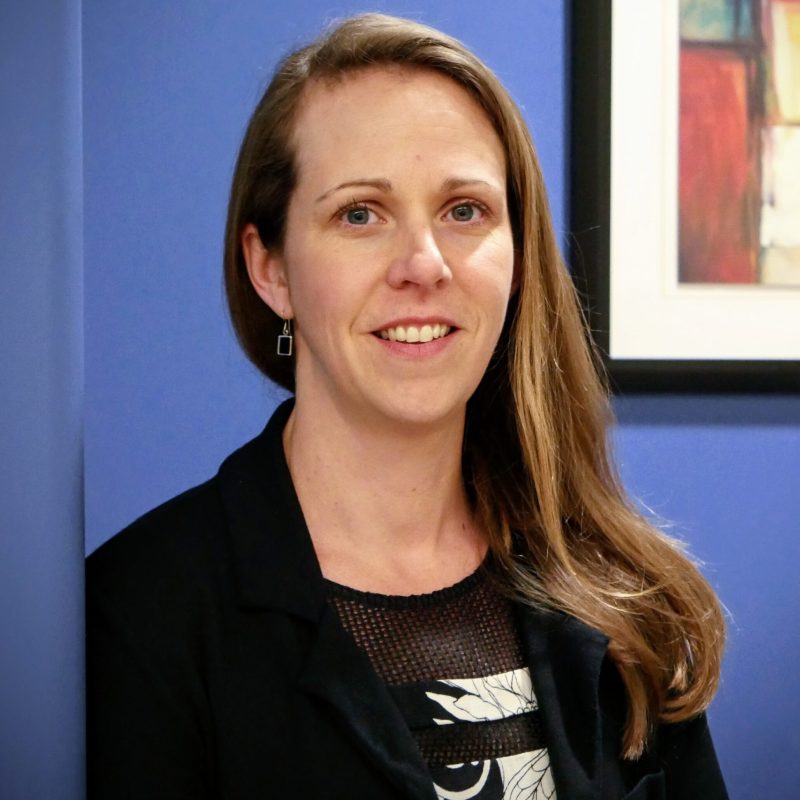 Kelly Hayes
Director
Learning Garden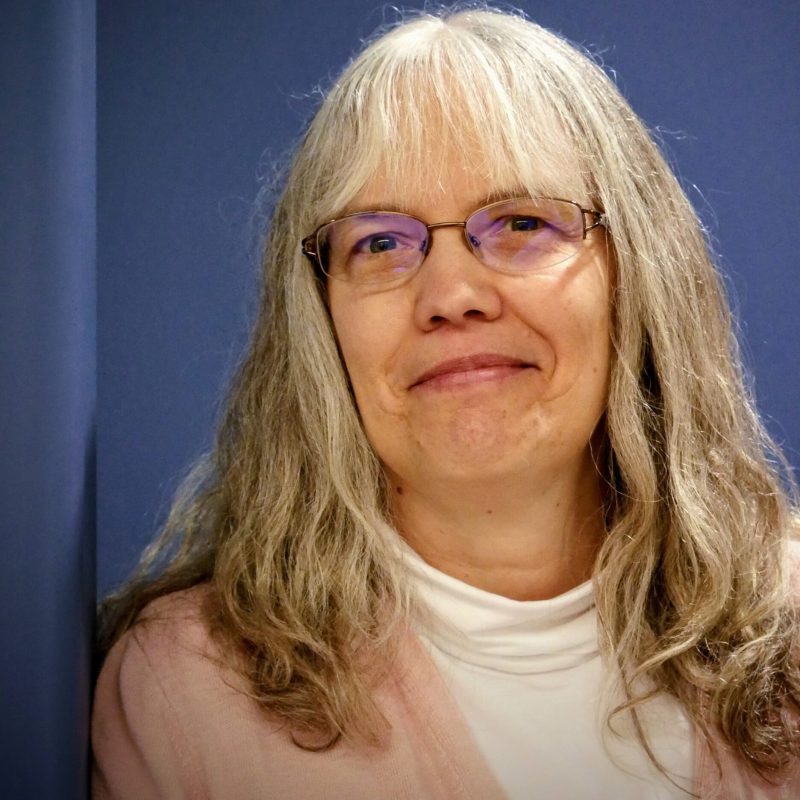 Kim Freeman
ECE Career and Technical Educator
Windham Regional Career Center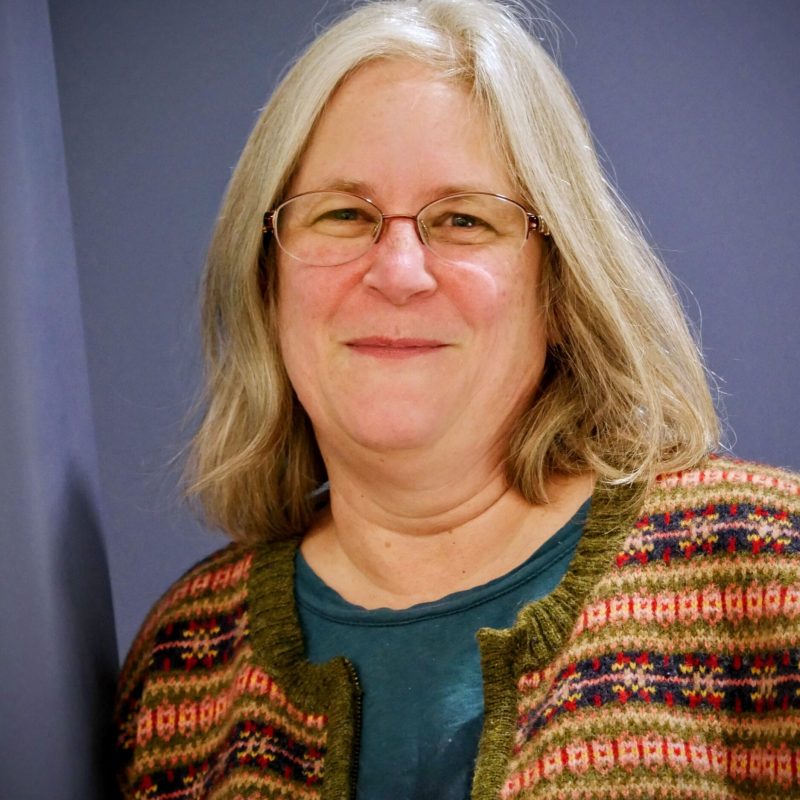 Laura Butler
Imagination Island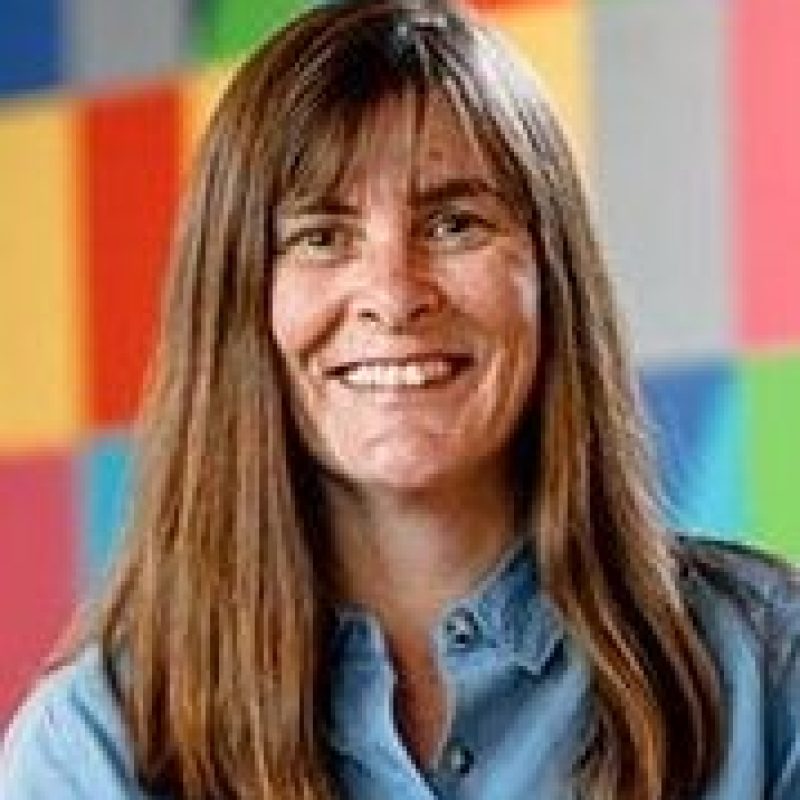 Lorraine Vernet
(through Nov. 2022) Logistical Support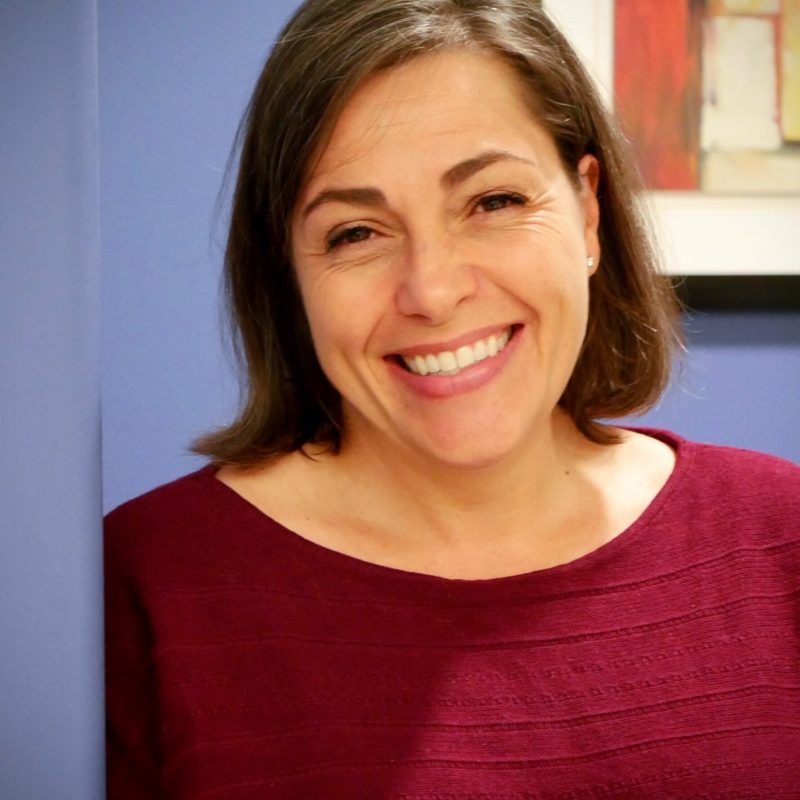 Marla Ionello
(through June 2021)
Coordinator Early Education Student Services Orange East Supervisory Union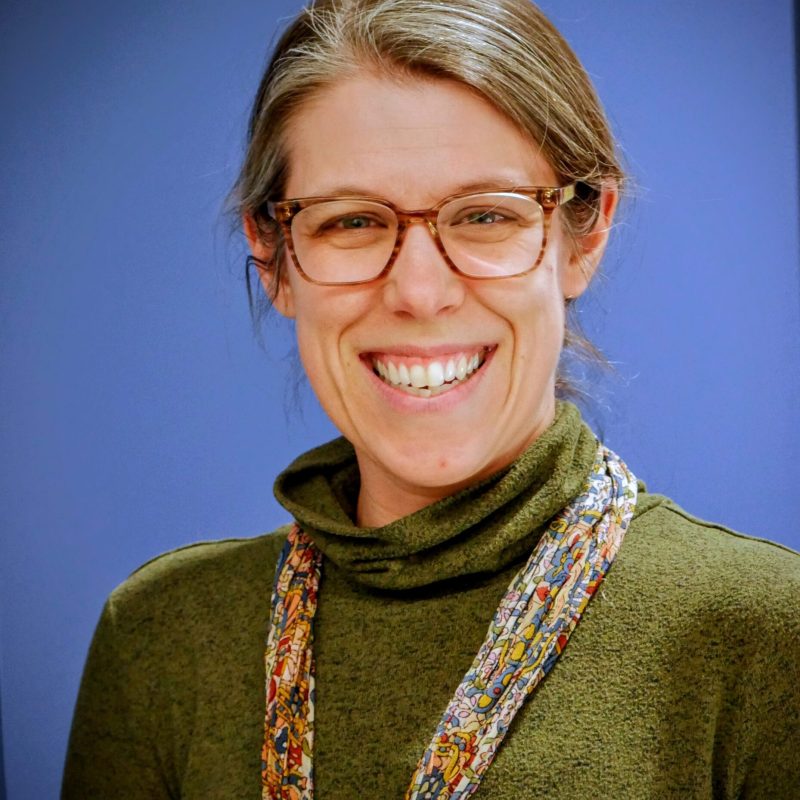 Meghan Meszkat
Coordinator
Early Education Services/Head Start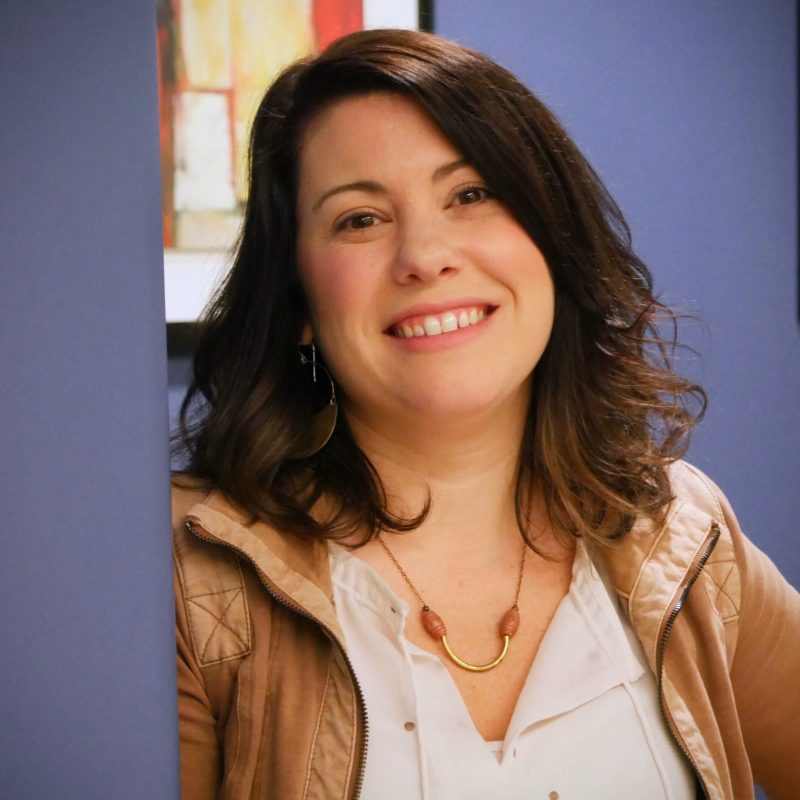 Stacie Curtis
(through June 2022) Director of Early Education Burlington School District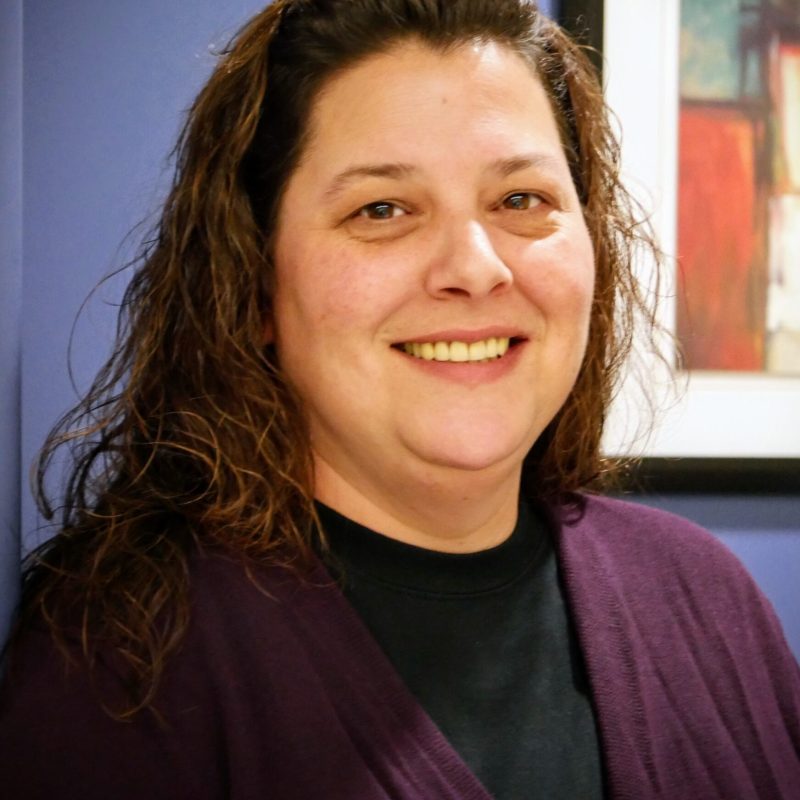 Staci Otis
Little Allstars Childcare and Preschool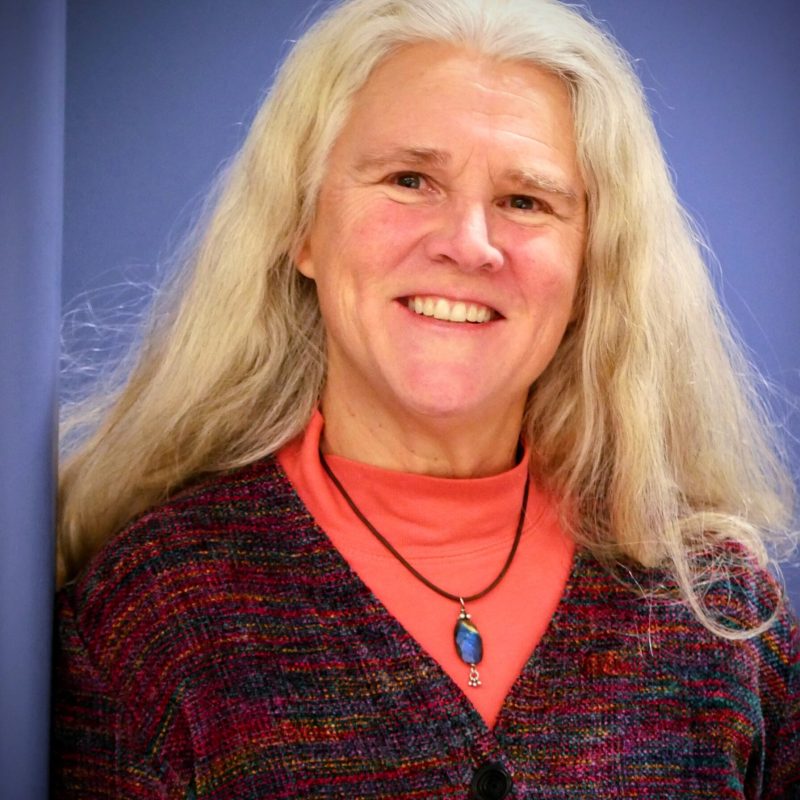 Su White
Director
Quarry Hill School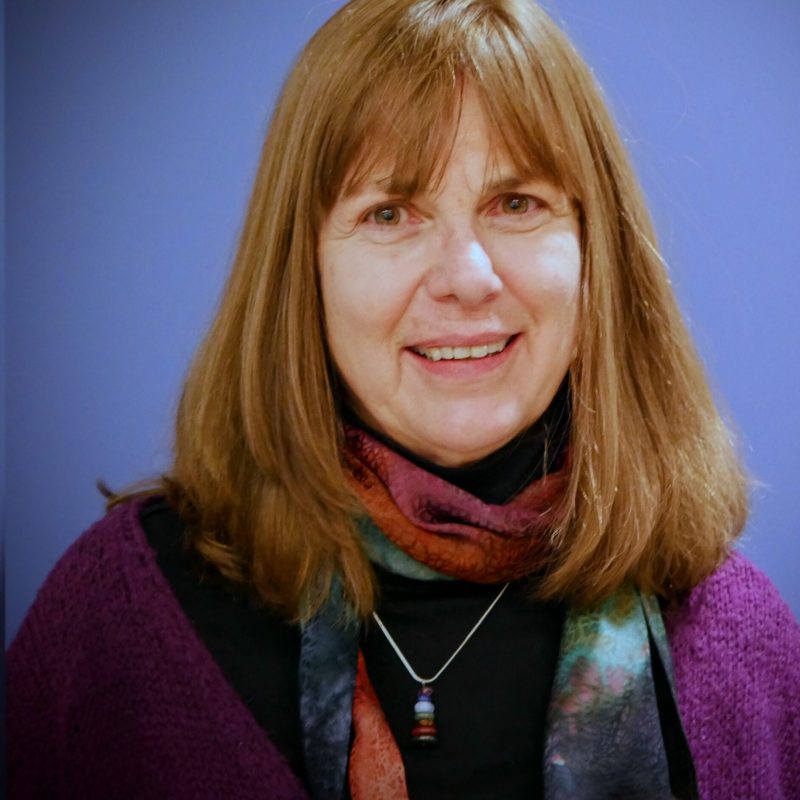 Susan Torncello
Educator
Emerit Faculty
University of Vermont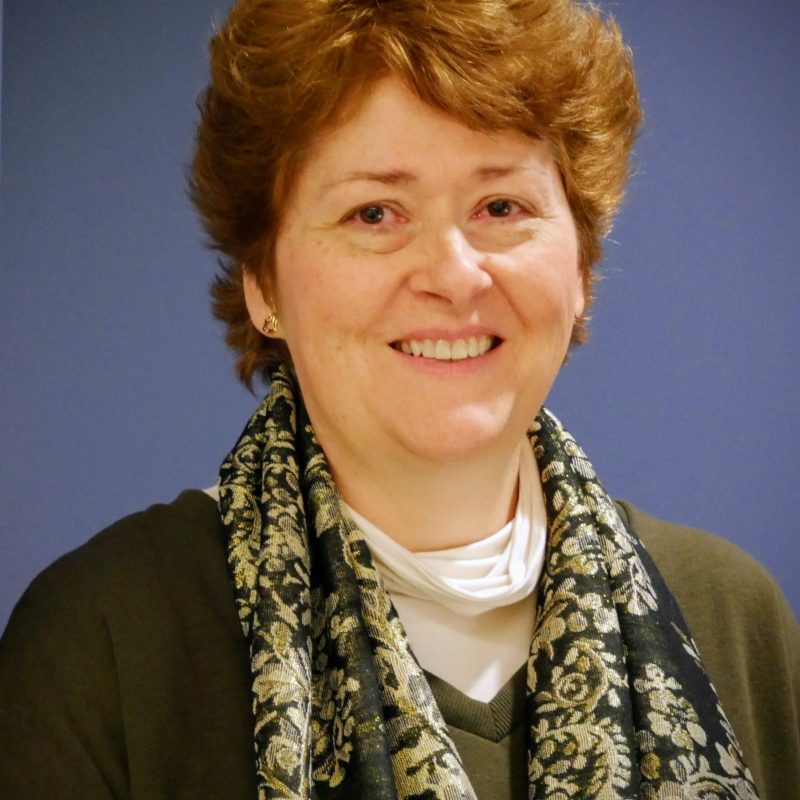 Tammie Hazlett
Family Child Care Provider
Project Outreach and Coordination
The Outreach Coordinator and Project Coordinator engage Vermont's early childhood education workforce and facilitate Vermont's work toward alignment with The Unifying Framework. We are involved with the Task Force, Core Team, and other teams.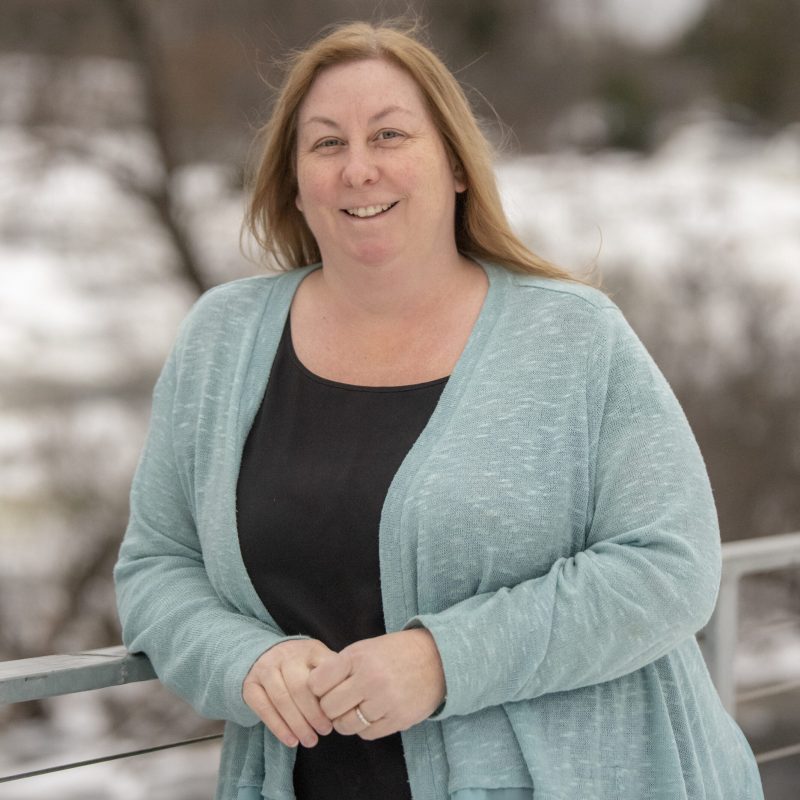 Rachel Hunter
Outreach Coordinator
Rachel is an early childhood educator and career-long advocate for young children. She has supported quality initiatives in both private and public education systems. Her service on state committees and advisory boards includes a gubernatorial appointment to the Blue Ribbon Commission on Financing High Quality, Affordable Child Care. Deeply engaged with Vermont's early childhood educators, Rachel leads Advancing as a Profession info sessions throughout the state.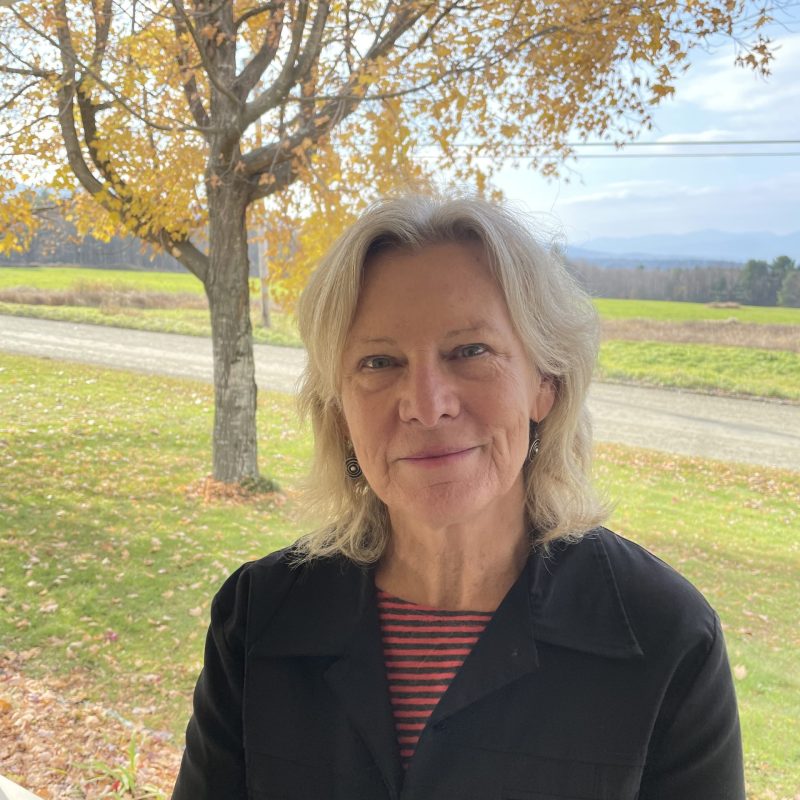 Susan Titterton
Project Coordinator
Susan is a consultant who led the original workforce engagement project to gauge Vermont early childhood educators' will to advance as a profession, and has since managed the project to advance ECE as a recognized profession. Over a career in education she worked as a para-educator, teacher, counselor, principal, and trainer, and with populations ranging from preschoolers to principals.
The Core Team
The Core Team includes representatives from stakeholder agencies and networks, funders, and consultants
who make sure our initiative has the financing, strategy, support, and other resources it needs to succeed.
Becky Millard
Director
Northern Lights at CCV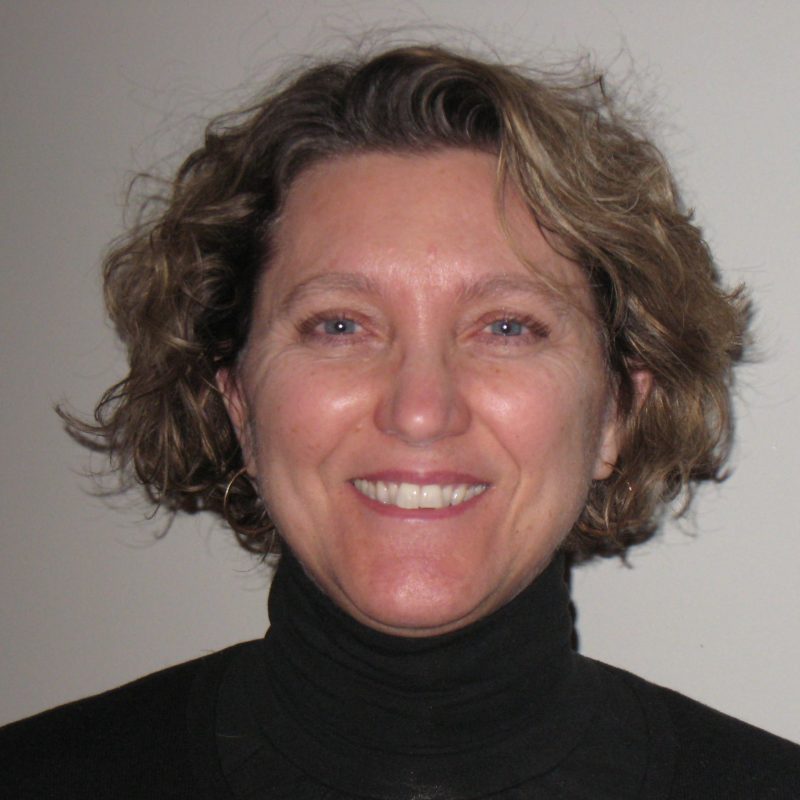 Dianne Carter
(through June 2022)
Project Implementation Coordinator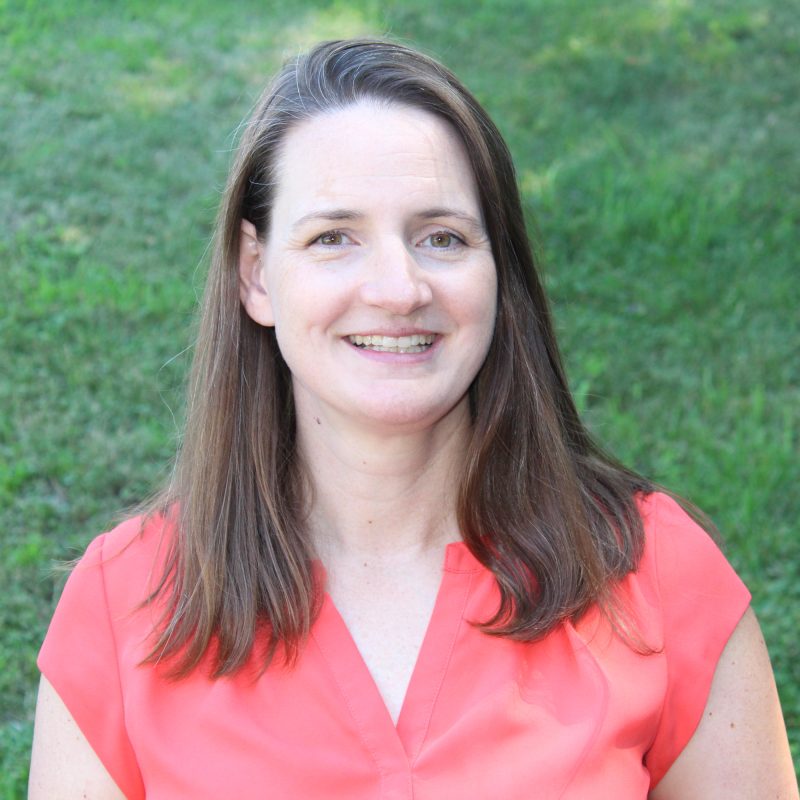 Janet McLaughlin
(through March 2023) Executive Director, VTAEYC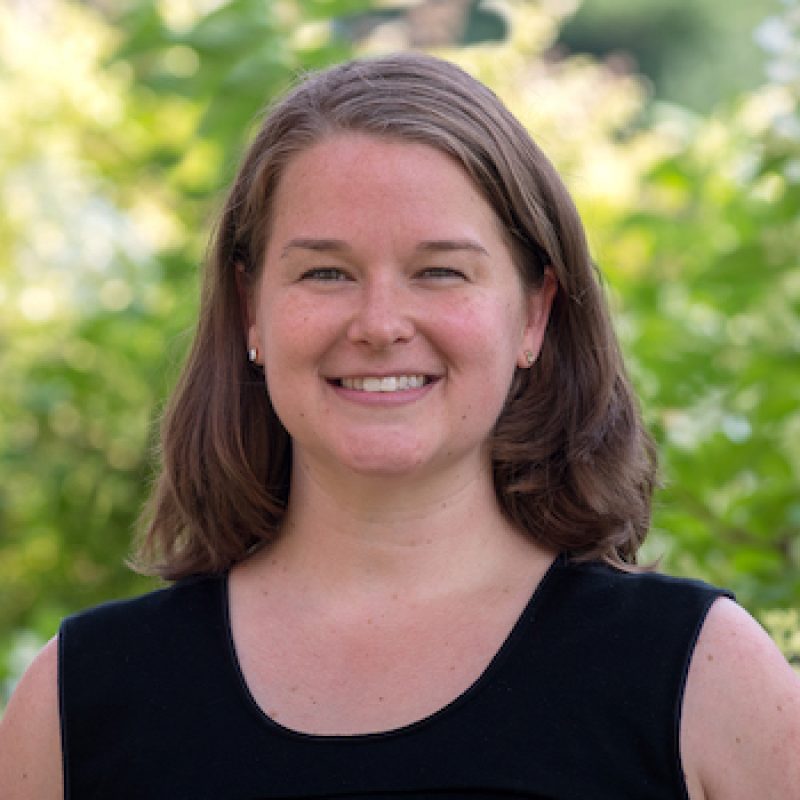 Kaitlin Northey
Assistant Professor of Early Childhood
University of Vermont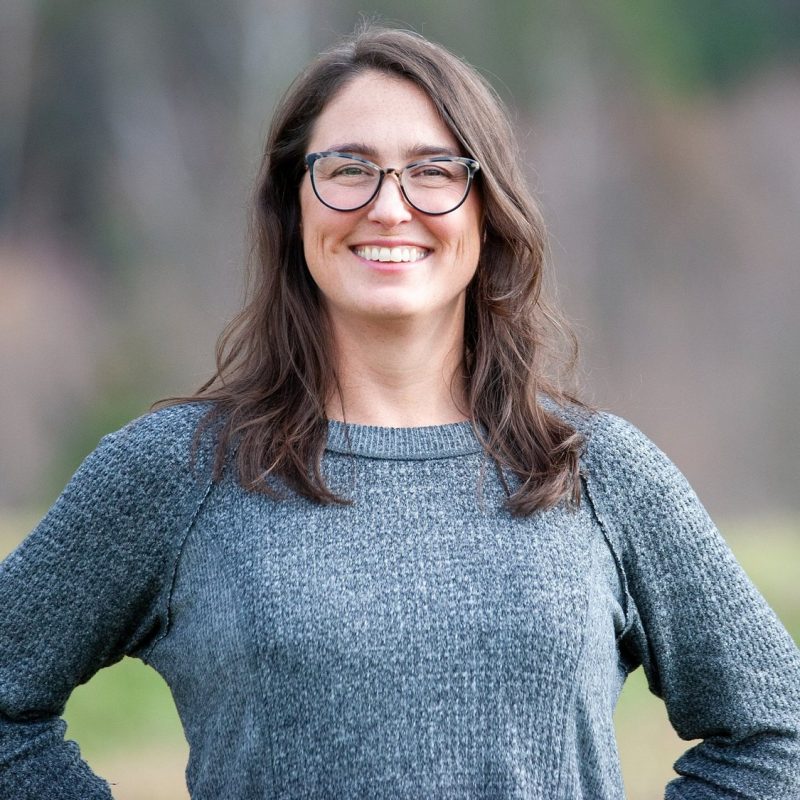 Katie Titterton
Clear Spot Communications Consulting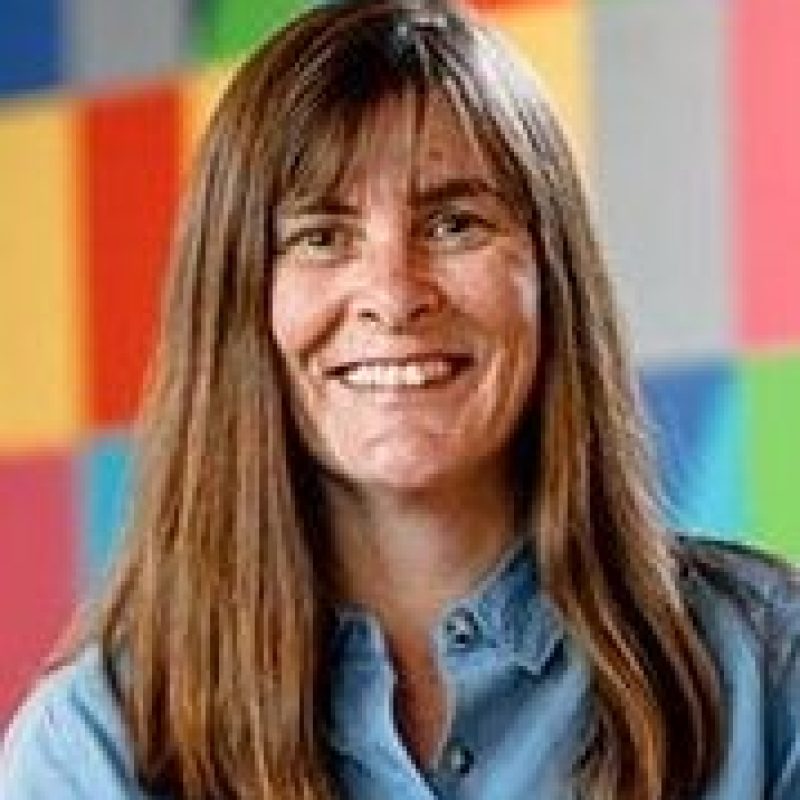 Lorraine Vernet
(through Nov. 2022)
Logistical Support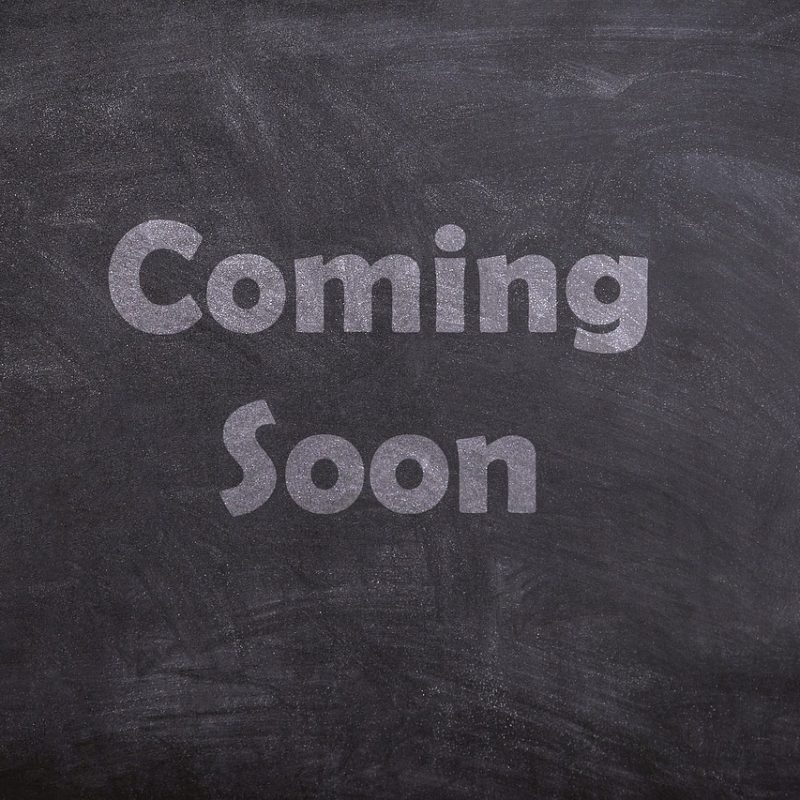 Maria Estlund
NAEYC State Policy Specialist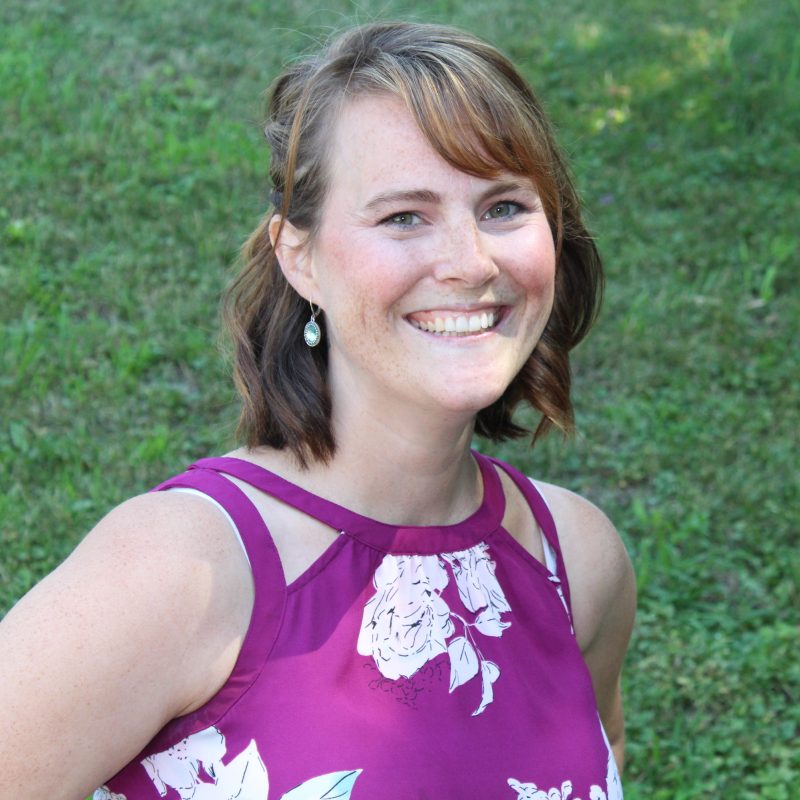 Paula Nadeau
VTAEYC ECE Workforce Development Specialist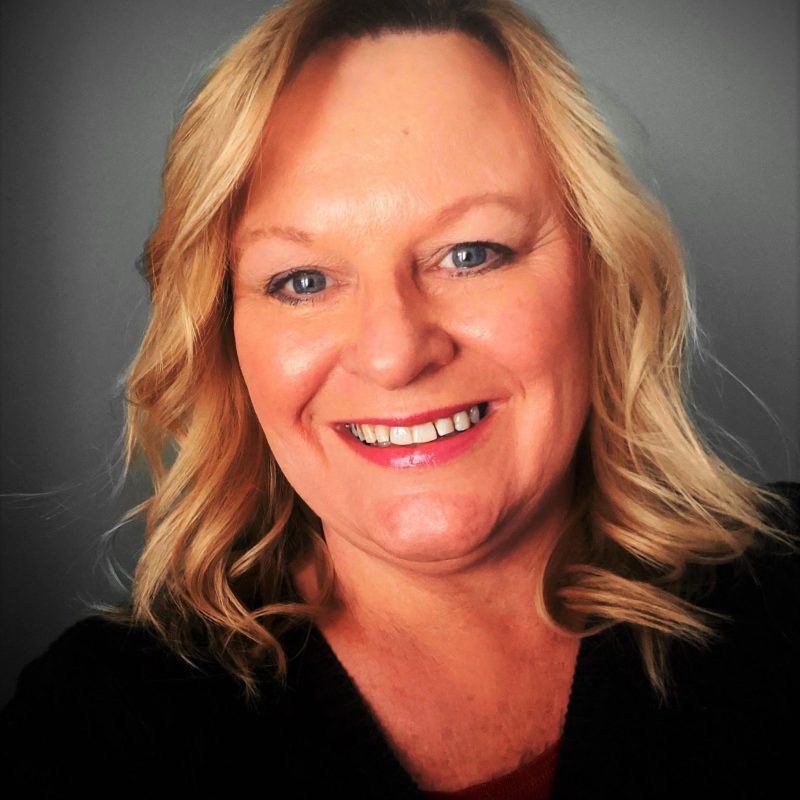 Sharron Harrington
Executive Director
VTAEYC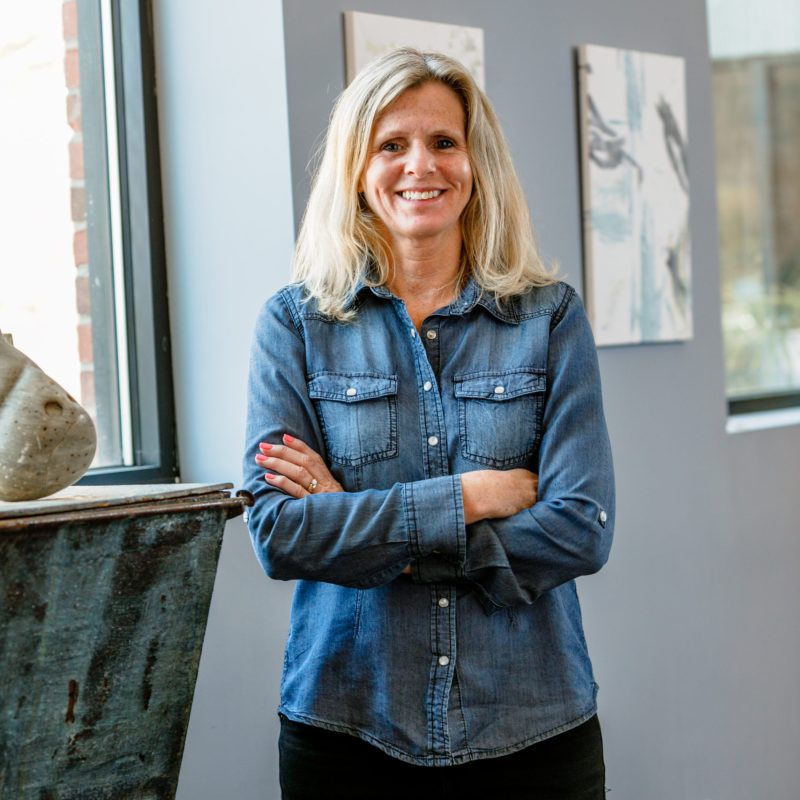 Sherry Carlson
Chief Programs Officer
Let's Grow Kids
"We have our eye on Vermont."
 Vermont is one of a handful of states NAEYC recognizes as an "early adopter" in our work to implement the recommendations of The Unifying Framework. And unlike our sister states, Vermont's project is workforce-led.
In 2021, then-NAEYC CEO Rhian Evans Allvin told Vermont early childhood educators, "From the beginning, we've had our eye on Vermont."
NAEYC and its affiliates are watching to see how our workforce-led, consensus-based efforts could be used as a model in other states.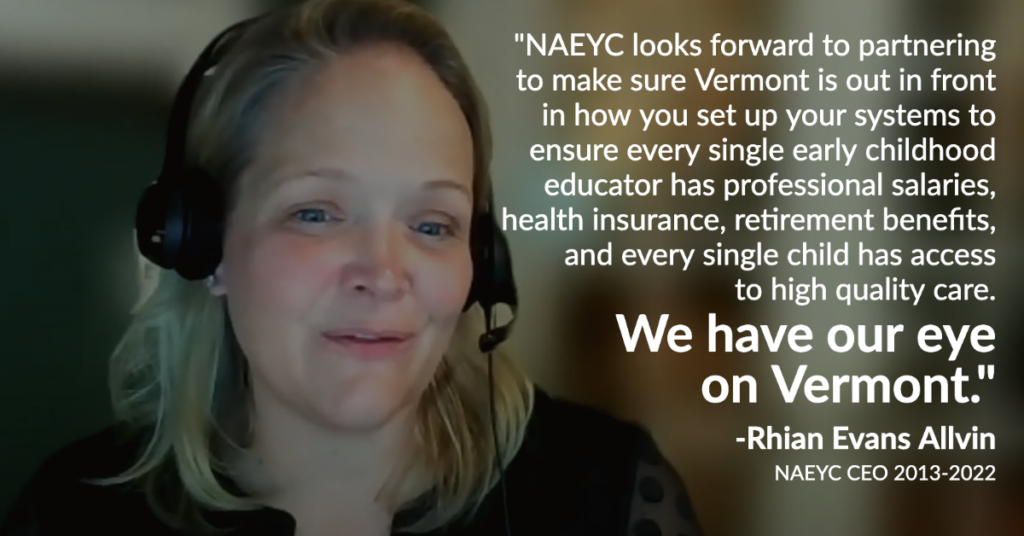 Design Teams
Five Design Teams convened in 2021 to create, test, and make recommendations on model components of a professional early childhood education system. Design teams are made up of project leaders and stakeholders from Vermont's early childhood education ecosystem. Most teams were active 2021-2022; the Establishing Equivalence Process is ongoing.
Establishing Equivalence Process
Facilitator: Jenny Stearns
Designs a process that fairly and accurately values the work experience of today's early childhood educators, with additional flexible supports to help educators meet the professional qualifications for ECE I, ECE II, or ECE III. Advisors are listed below; many more early childhood educators volunteered to participate in the pilot.
Facilitator: Dianne Carter
Reimagines a streamlined career ladder with a structure of three professional early childhood education designations (ECE I, ECE II, ECE II)
Dianne Carter
Becky Millard
Betsy Rathbun-Gunn
Alyson Grzyb
Sonja Raymond
Staci Otis
ECE Preparation Pathways Study Group
Facilitator: Kaitie Northey
Collaborates across institutions to create seamless pathways for early childhood educators within Vermont institutions of higher education.
Kaitie Northey, University of Vermont
Angela Sillars, Castleton/VSU
Becky Millard, Northern Lights at CCV
Diane Hermann-Artim, Community College of Vermont
Heather Duhamel, Northern Vermont University/VSU
Jenny Stearns, St. Michael's College
Laurel Bongiorno, Champlain College
Manuela Fonseca, Vermont Higher Education Collaborative
Marina Cole, Step Up to Childcare
Robin Ploof, Champlain College
Minimum Compensation Standard
Designs a minimum compensation standard that appropriately compensates early childhood educators at each designation (ECE I, ECE II, ECE III).
Janet McLaughlin
Sherry Carlson
Jen Horwitz, Let's Grow Kids
Katie Salina, Let's Grow Kids
ECE I Preparation Pathways
Facilitator: Dianne Carter
Strategizes outreach, partnerships, and support to help future early childhood educators find their way into the profession.
Dianne Carter
Kim Freeman
Diane Hermann-Artim
Sharron Harrington
Paula Nadeau
Developing strategy and materials to inspire participation in the work to advance ECE as a profession.
Ambassadors for Advancing as a Profession
Ambassadors are early childhood educators highly engaged with this work and dedicated to sharing updates with their teaching communities. This project has more than 60 workforce ambassadors. The educators listed below lead "Getting Up to Speed" professional development sessions throughout the state.
Want to get even more involved?
Become an ambassador for Advancing ECE as a Profession.