Our Planet x Young Children
How We're Making that Vision Real in Vermont
We're having the discussion about the impact of climate change on young children—emotionally, cognitively, and physically. We're learning about what is being done and what we can do to mitigate this impact, in Vermont and beyond its borders.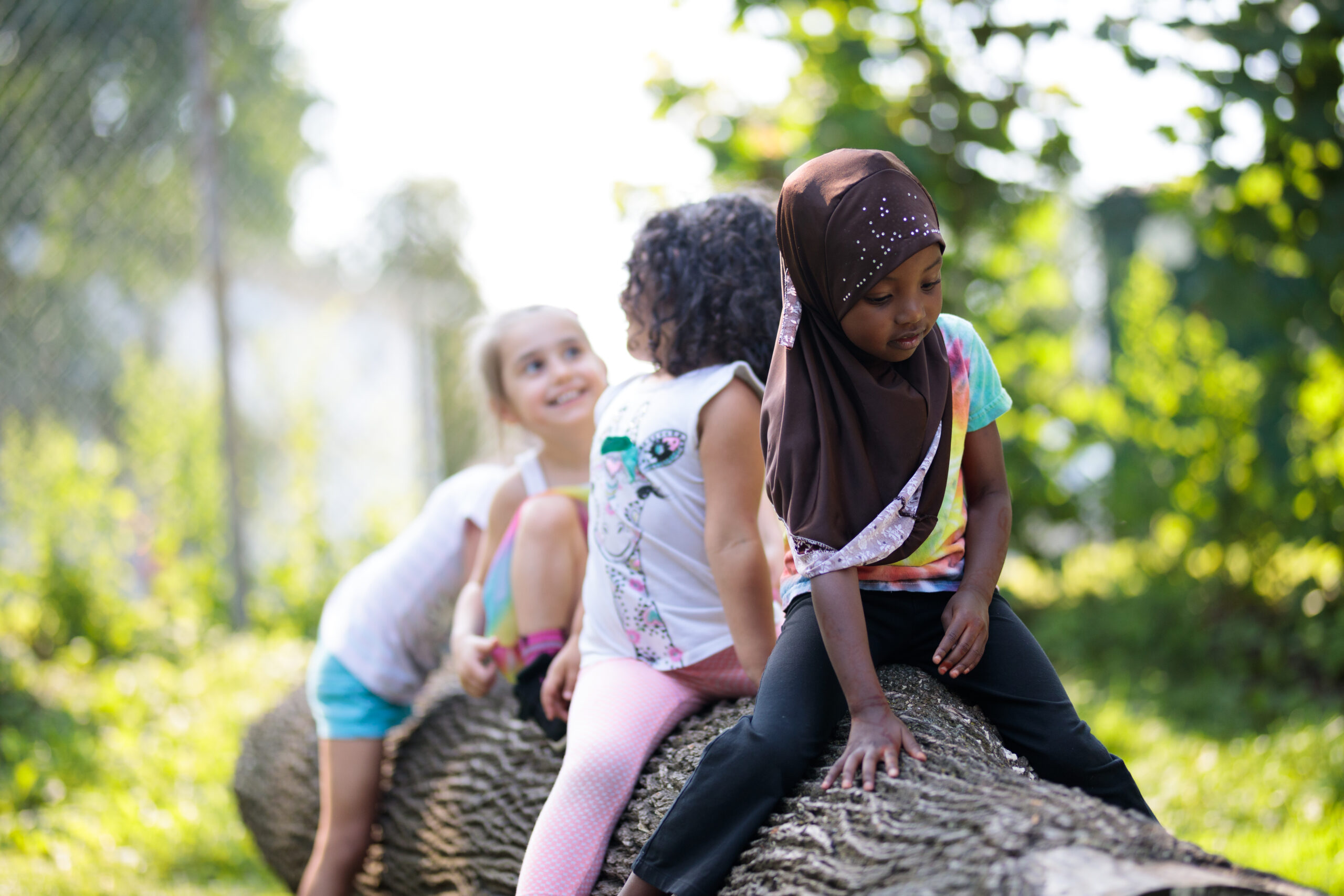 Our Planet x Young Children
Fellows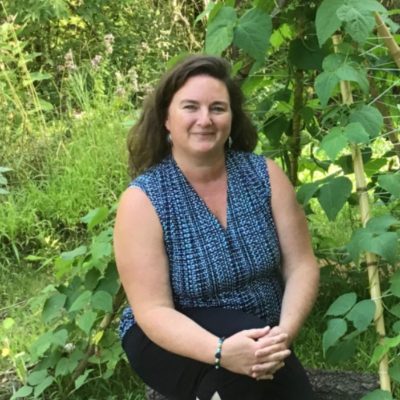 April Zajko
(she/her)
St. Johnsbury
Early Childhood Educator and
Community College of Vermont Faculty Member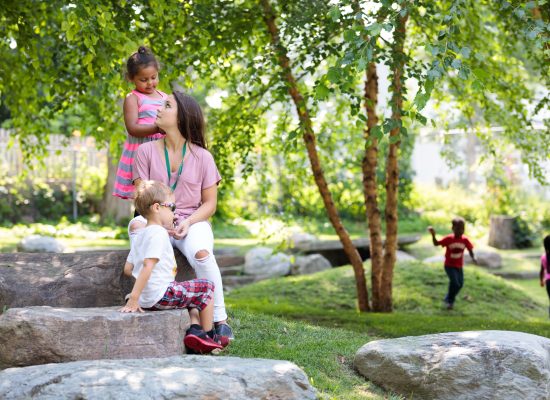 April Zajko, M.Ed. is an early childhood educator and a faculty member of the Community College of Vermont. April has worked in early childhood education (ECE) throughout her career in a variety of roles, including: public school teacher, Universal Prekindergarten teacher in a partner program, and founder and director of a nature-based preschool. Over the last thirteen years, April has facilitated ECE professional development with hundreds of providers around the state of Vermont. As an Exchange Fellow, April plans to examine the intersection of the planet and young children by identifying ways to support educators in making more meaningful connections to nature as a way to create lifelong stewards.
Our Planet x Young Children​ Resource Library