Our Diversity x Young Children
How We're Making that Vision Real in Vermont
In our commitment to the well-being of each and every child, we're hosting conversations and sharing information about our diversity as a strength. We're listening for ideas that can promote diversity, equity, inclusion and belonging, and ways to include these values in what we do with and for young children.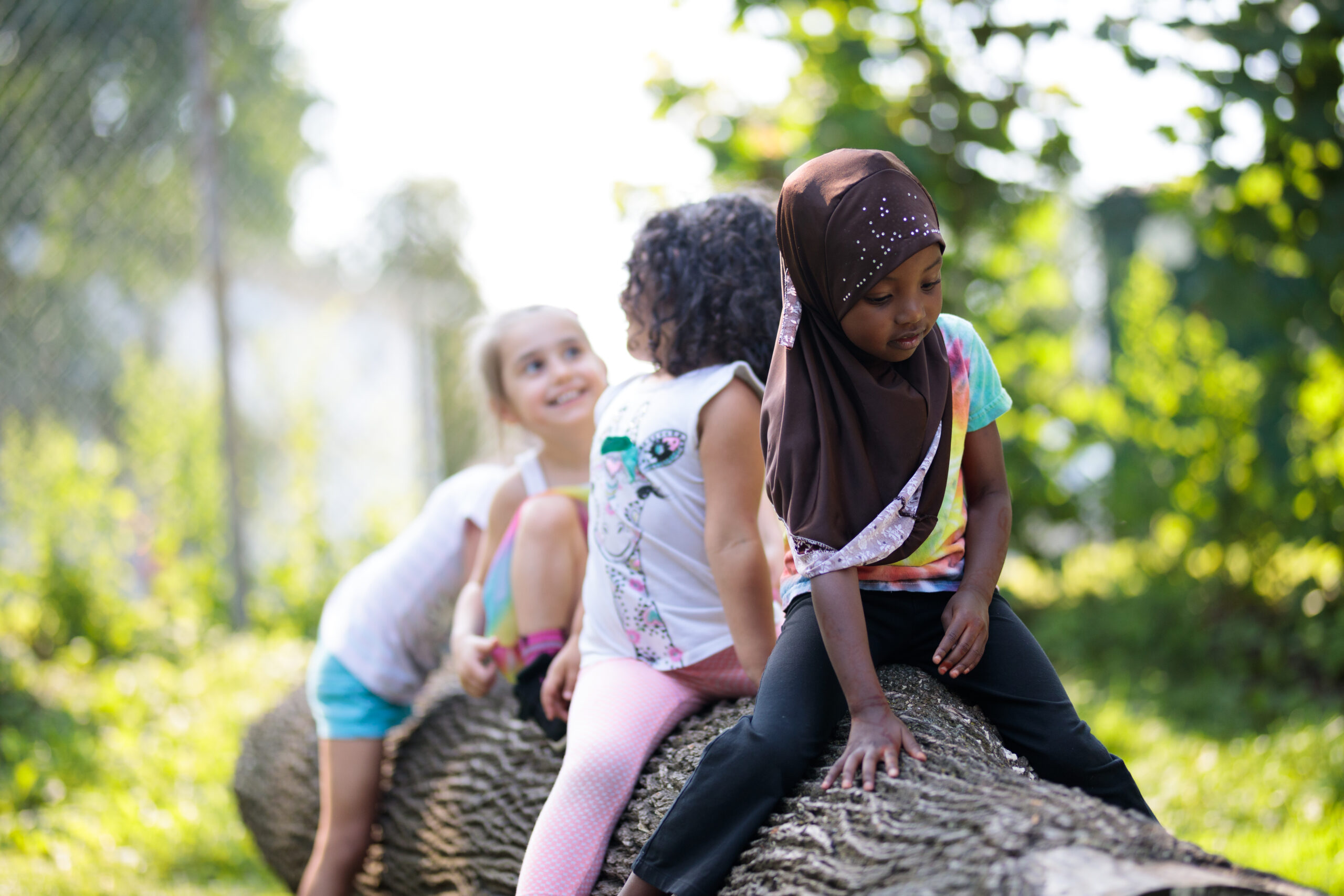 Our Diversity x Young Children
Fellows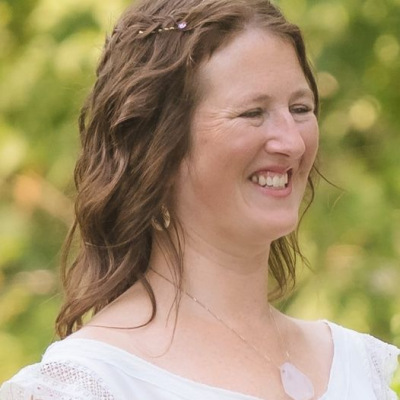 Danielle Huston​
(she/her)
East Montpelier
Early Childhood Educator and
Owner and Operator of a Family Home Child Care Program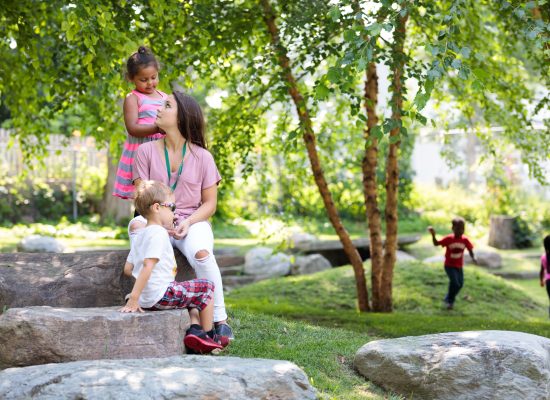 Danielle Huston has been an early childhood educator for more than ten years and is currently serving young children and their families throughout Central Vermont. She owns and operates a family childcare program in East Montpelier. Danielle earned a Masters of Arts In Early Childhood Education from Goddard College. Danielle is passionate about advancing equity and inclusion through her work in early childhood education and is currently serving in the Our Diversity x Young Children Intersection. Danielle is interested in attracting and retaining teachers that offer a diverse experience to young children. She is also interested in bilingual education for young children and dual language learning. Some of her passions include photography, fitness and nature.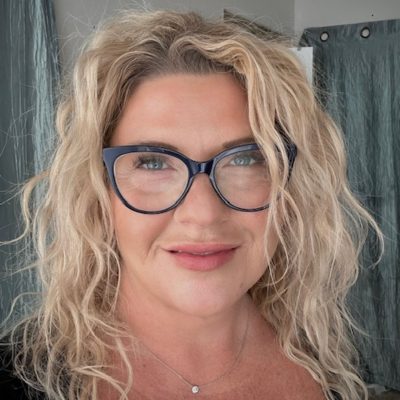 Michelle Richling​
(she/her)
Hinesburg
Family Support Programs Director
at Prevent Child Abuse Vermont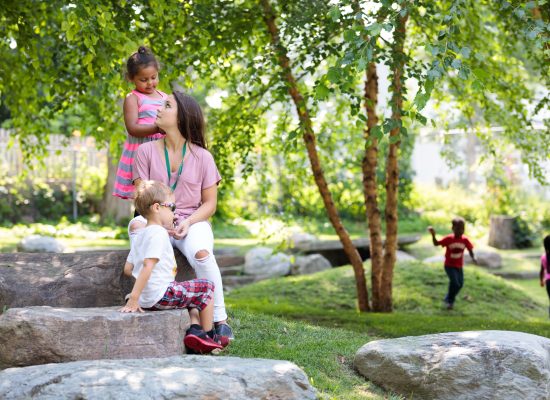 Michelle Richling has immersed herself in supporting and advocating for children and families in a variety of ways for over 25 years. Michelle received a Master's Degree in Early Childhood Education from Champlain College and holds a Vermont State License Birth-third grade. Michelle was the Director of Kids & Fitness in Williston from 2007-2021. Michelle is currently the Family Support Programs Director at Prevent Child Abuse Vermont, partnering with organizations to offer Parenting Programs to families at risk for child abuse and neglect. Michelle is extremely excited to be a part of the VTAEYC Fellowship, which will allow her to stay connected to the Early Childhood community and engage in the exchange of information related to diversity. Michelle lives on Lake Iroquois in Hinesburg and loves spending time on the lake with her family.
Our Diversity x Young Children Resource Library