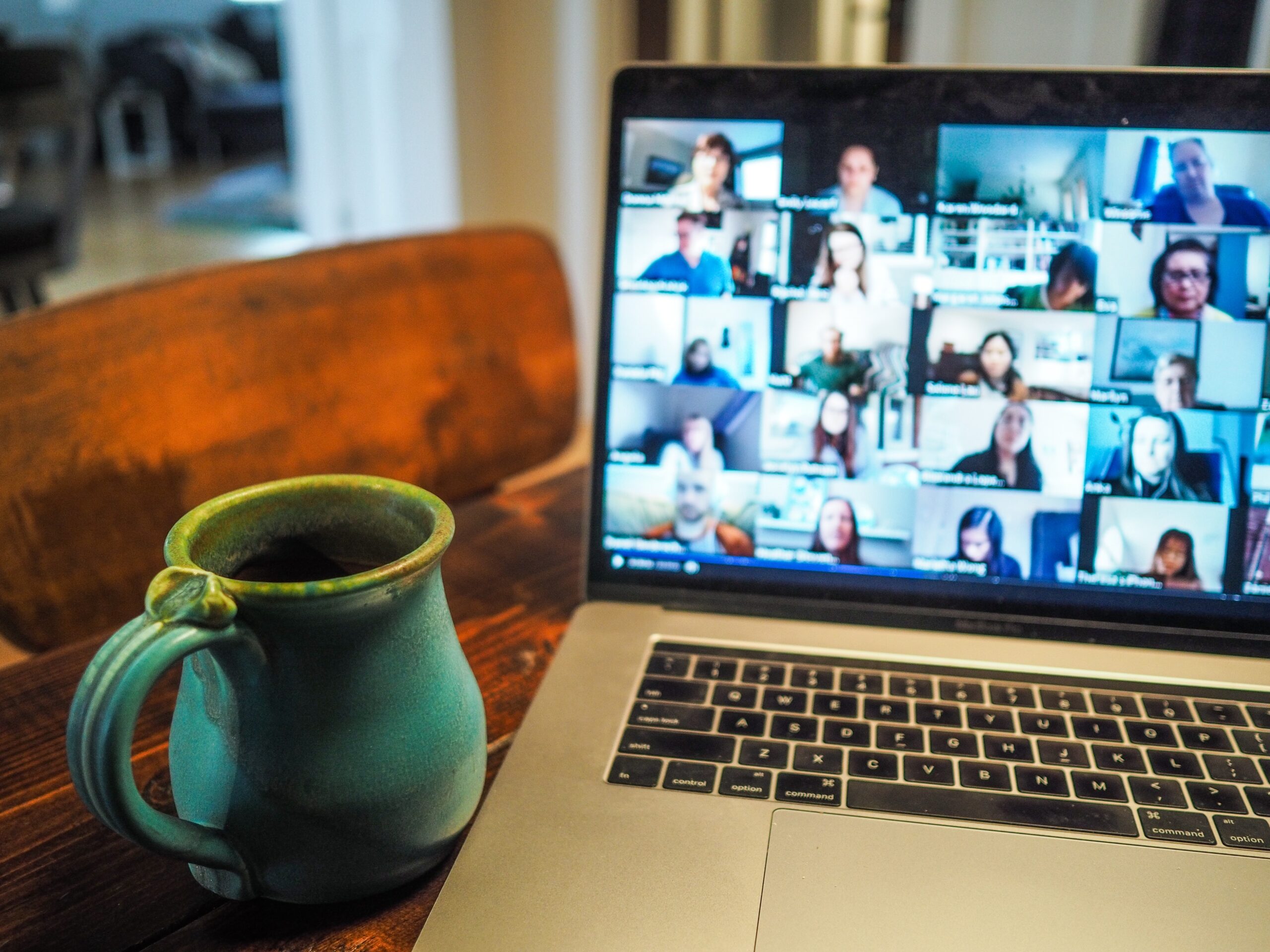 Purpose of this survey:
The purpose is to collect information from Vermont's early childhood educators to inform the Vermont Association for the Education of Young Children (VTAEYC) and current Vermont Early Childhood Network (VECN) leaders on ways to strengthen Vermont's Early Childhood Networks to better meet the needs of the ECE workforce. It has become even more evident post COVID how valuable peer professional networking is. Your feedback will be used to strengthen the current network structure and inform the future design and next steps to better meet the needs of members.
Your voice matters!
The first 100 respondents will receive a VTAEYC window cling and the first 150 respondents will be eligible to win one of the fantastic prizes! Please provide your contact information at the end of this survey to be eligible to receive a window cling and/or win these prizes.*
One – 50% off VTAEYC Annual ECE Conference (value $150)
Two – Complementary admissions to trivia night at the VTAEYC Annual ECE Conference (value $20 each)
Two – VTAEYC hooded sweatshirts (value $50 each)
Three – NAEYC gift cards (value $50 each)
Four – VTAEYC tee shirts (value $20 each)
Who should complete this survey?
This survey is intended for early childhood educators who own or work in a Vermont registered family child care, licensed center based child care, public Pre-K, or students studying early childhood education. We are also looking for feedback from supporters & allies in the teaching and learning community. Please share this survey broadly with anyone who meets this criteria.