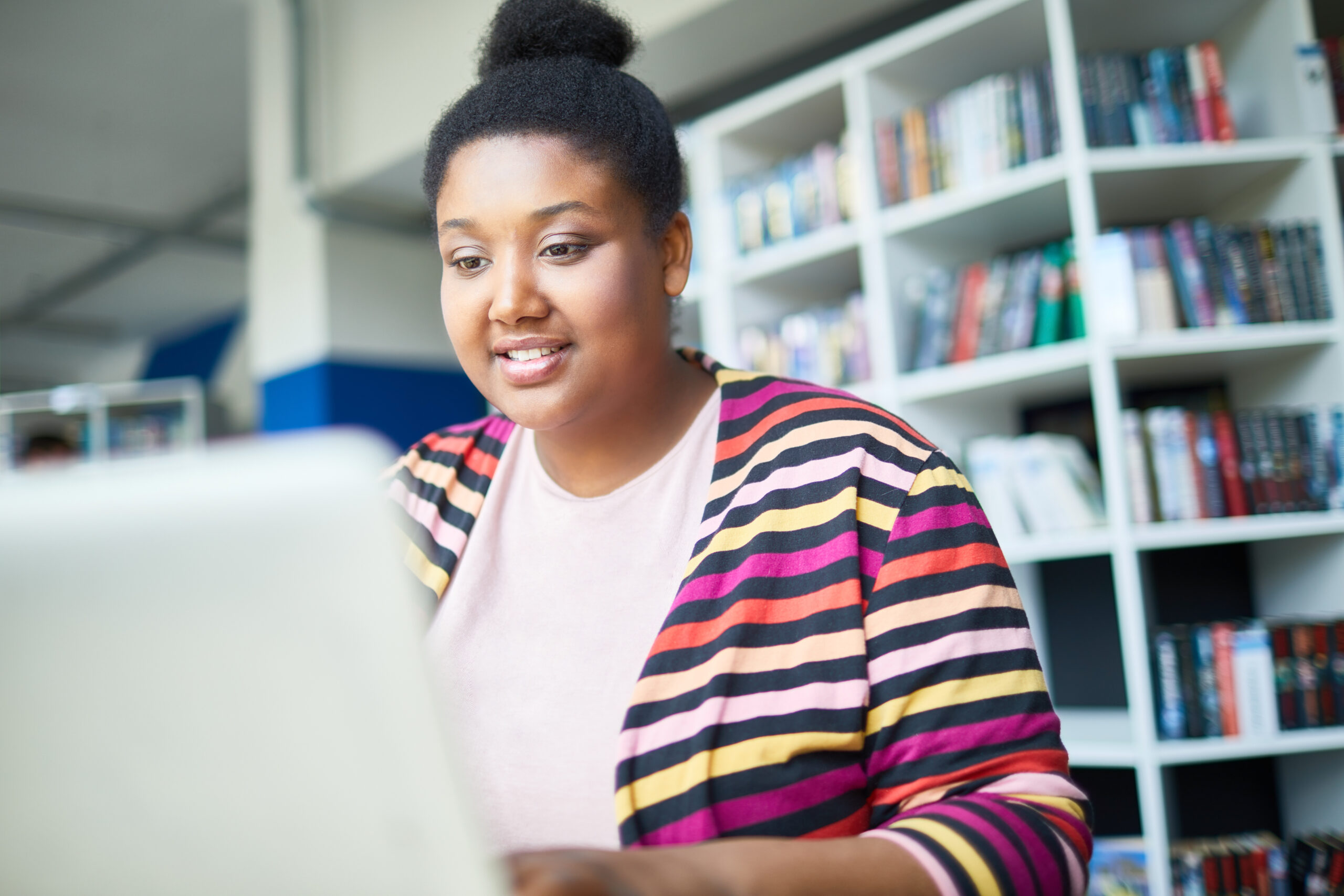 The Seventh Annual Early Childhood Educators Institute (ECEI) will be live online July 25, 27 and August 1 & 3 from 9:00 am – 3:00 pm. If you are an early childhood or primary teacher (birth to grade 3), a special educator, home visitor, or related service/CIS personnel, then this Institute is for you!
The ECEI consists of 8-11 strands. Participants choose to take one strand for the duration of the Institute. Those who wish to attend the institute only (four days of live online learning) will receive a certificate of completion recognizing 20 hours of professional development. Those who wish to extend their learning can take the 3-credit course aligned with the strand they choose and will complete the course by October 1, 2023. Courses may be taken for graduate or undergraduate credit. Course takers will receive a grade on their transcript in lieu of a certificate of completion. The courses are designed to deepen practice, meet child care professional development requirements, and contribute to early childhood or elementary educator licensing competencies and/or renewal of educator licenses and endorsements. All courses are aligned with the Vermont Early Learning Standards (VELS) and the Vermont Guiding Principles for Full Participation of Each and Every Child, which are central to a shared vision for young children in Vermont in the years from birth through Grade 3. Participants taking the course must also attend all four online days of the Institute session they choose and complete coursework through September.
For those who are completing the 3-credit course, you may be able to receive financial assistance through the College Tuition Assistance Grant. Please reach out to pdsupports@vtaeyc.org with specific questions related to financial assistance.
The four-day institute will take place online and is fully interactive using Zoom videoconferencing on July 25, 27, and August 1 & 3 from 9:00 am – 3:00 pm each day. Some coursework may require reading before the institute, and all courses continue after the institute until October 1, 2023. There are links to full course syllabi in the strand descriptions below. Any required books are not included in the course/institute costs.
For Additional Information, please click here.
To register for the Early Childhood Educators Institute 2023, click here.