Early childhood educators
make a difference
Early Childhood Education
is Worth Investing In
We advance equity and excellence in early childhood education with early childhood educators as our foundation. As a membership organization, we provide resources and advocate for policies that move early childhood education forward now and for the future.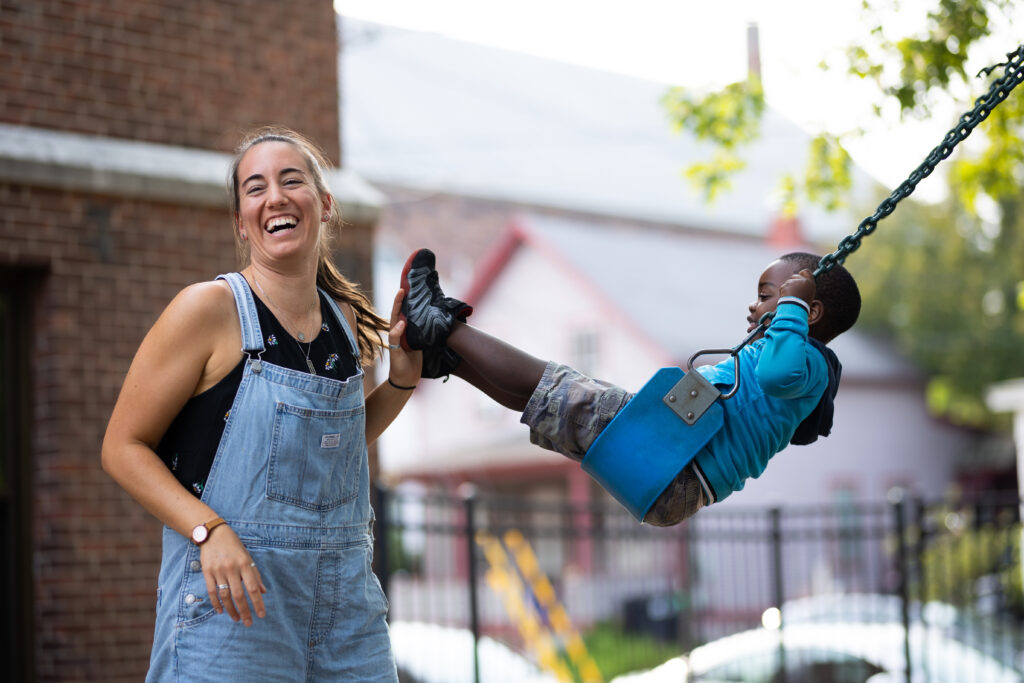 We are a professional membership organization that promotes high-quality early learning for children birth to age 8, by connecting early childhood practice, policy, and research.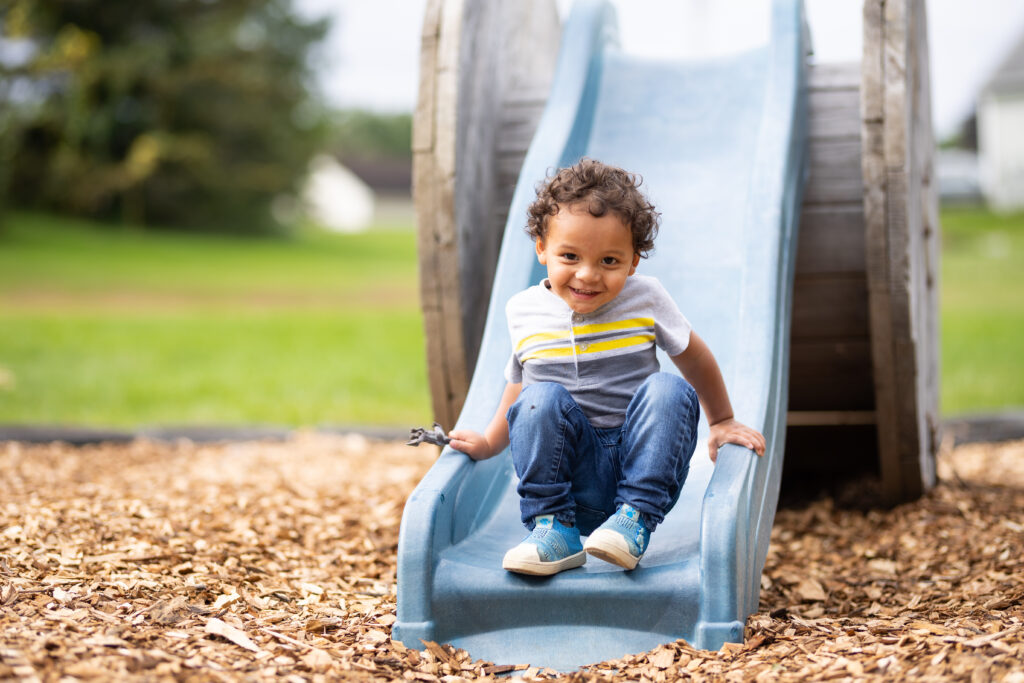 We offer career supports, financial aid opportunities, grants, student loan repayment programs, and more to help early childhood educators start and continue a career in ECE.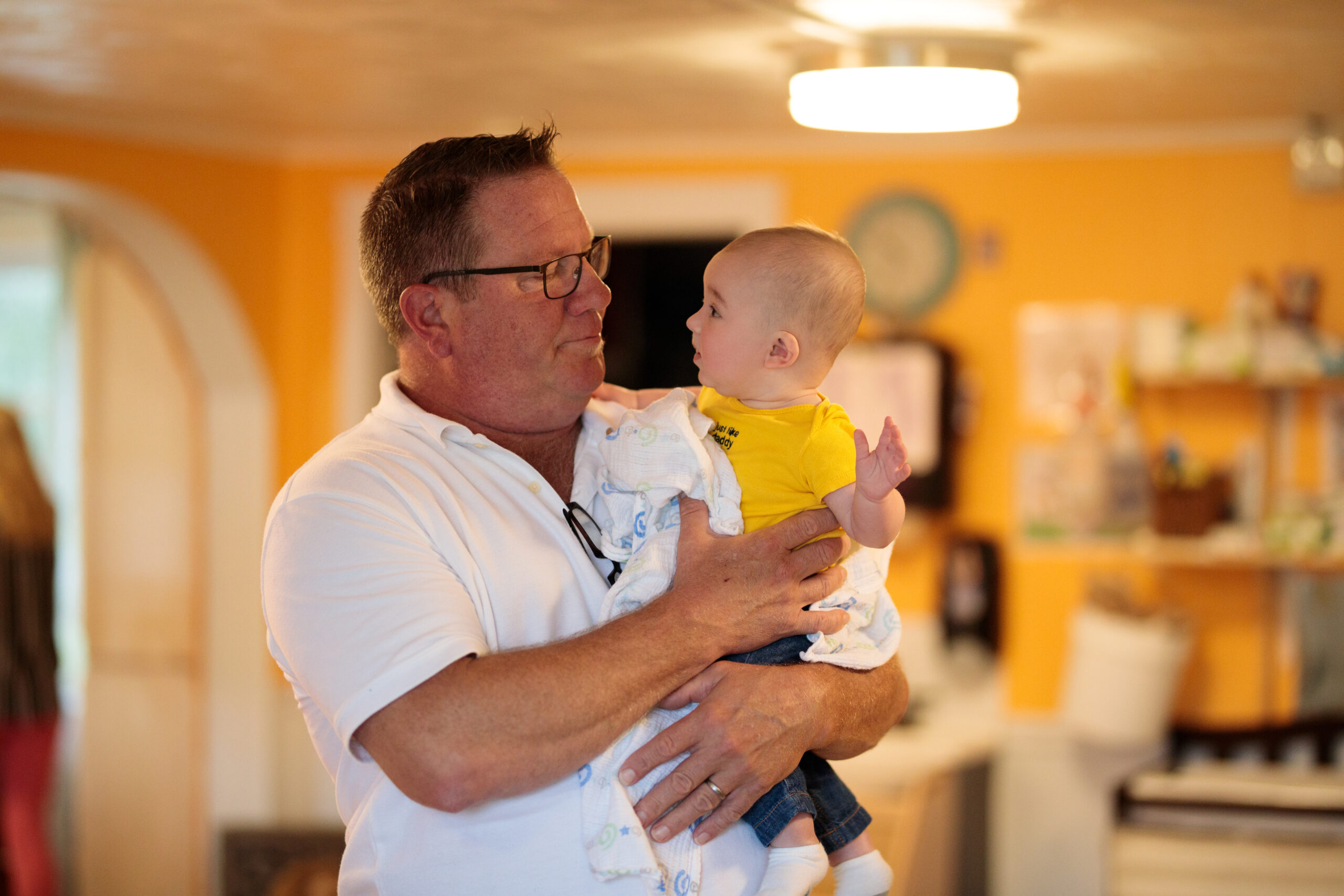 Join us in advancing early childhood education as a profession in Vermont, advocate, donate, volunteer, and learn about our Exchange fellowship program.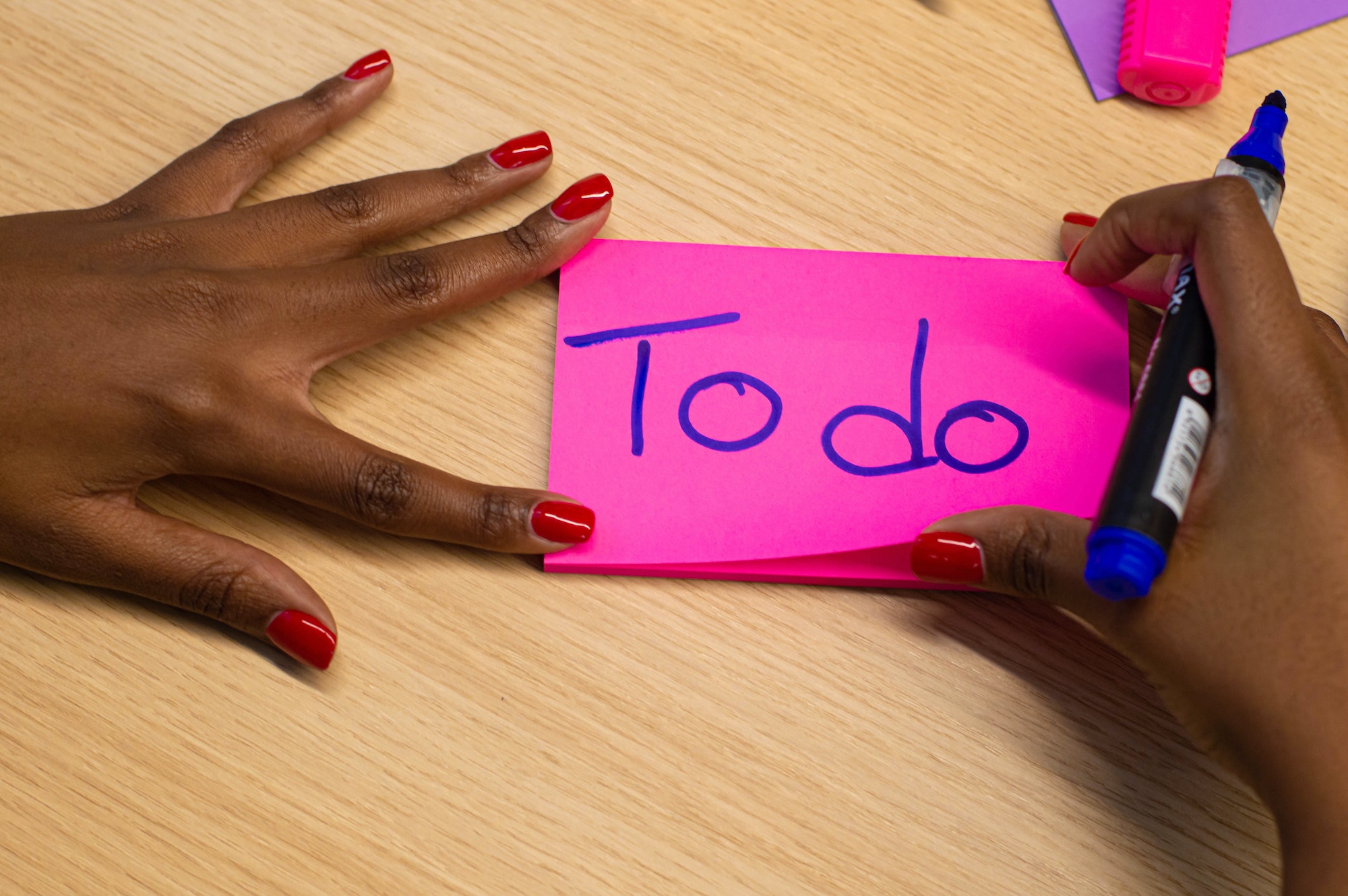 By Rachel Hunter When I talk to early childhood educators about advancing early childhood education as a profession, people usually ask the same questions: "How …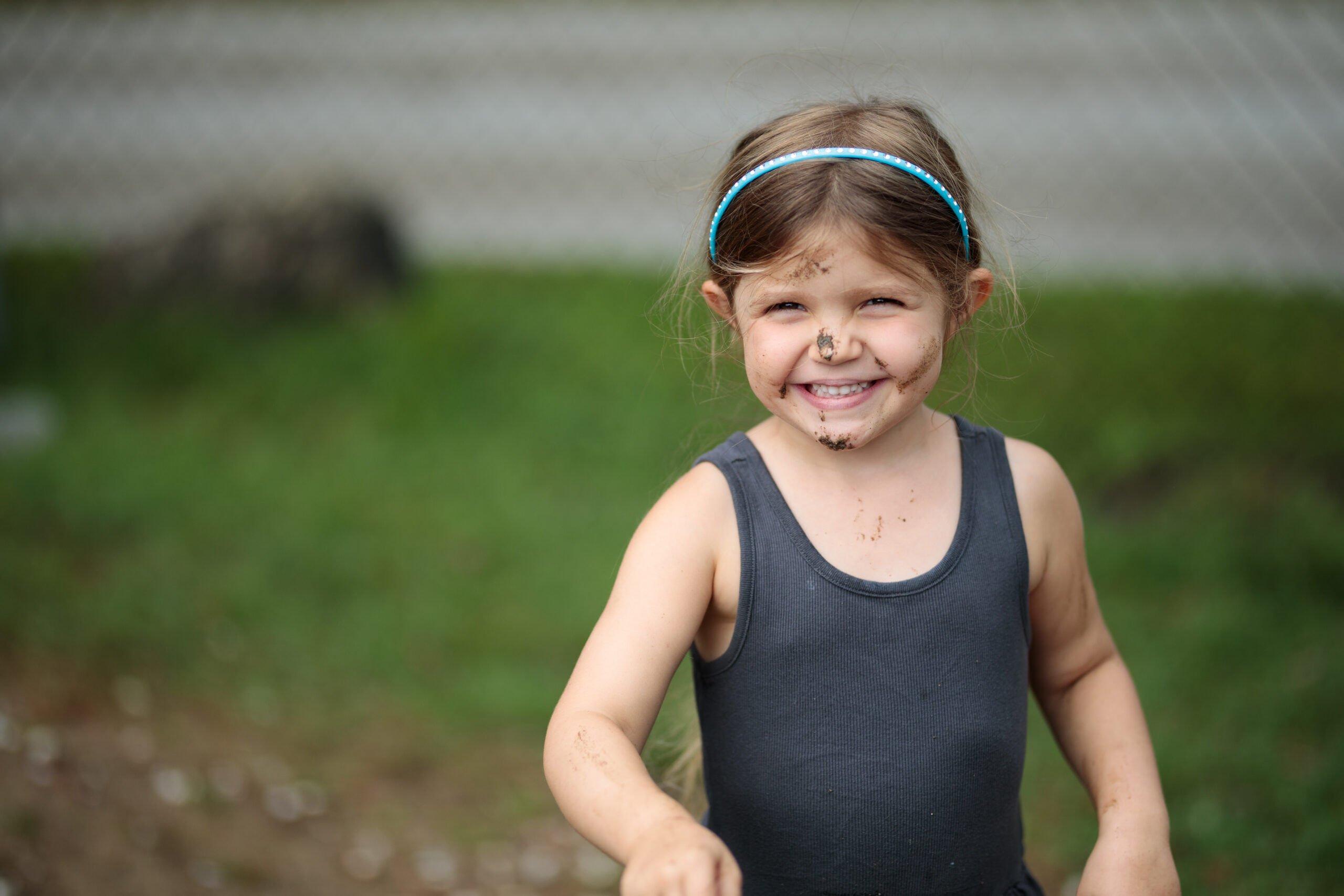 By Morgan Leichter-Saxby, VTAEYC Exchange Fellow It's different every time and it's the same, every time. I have been hosting and supporting public play events …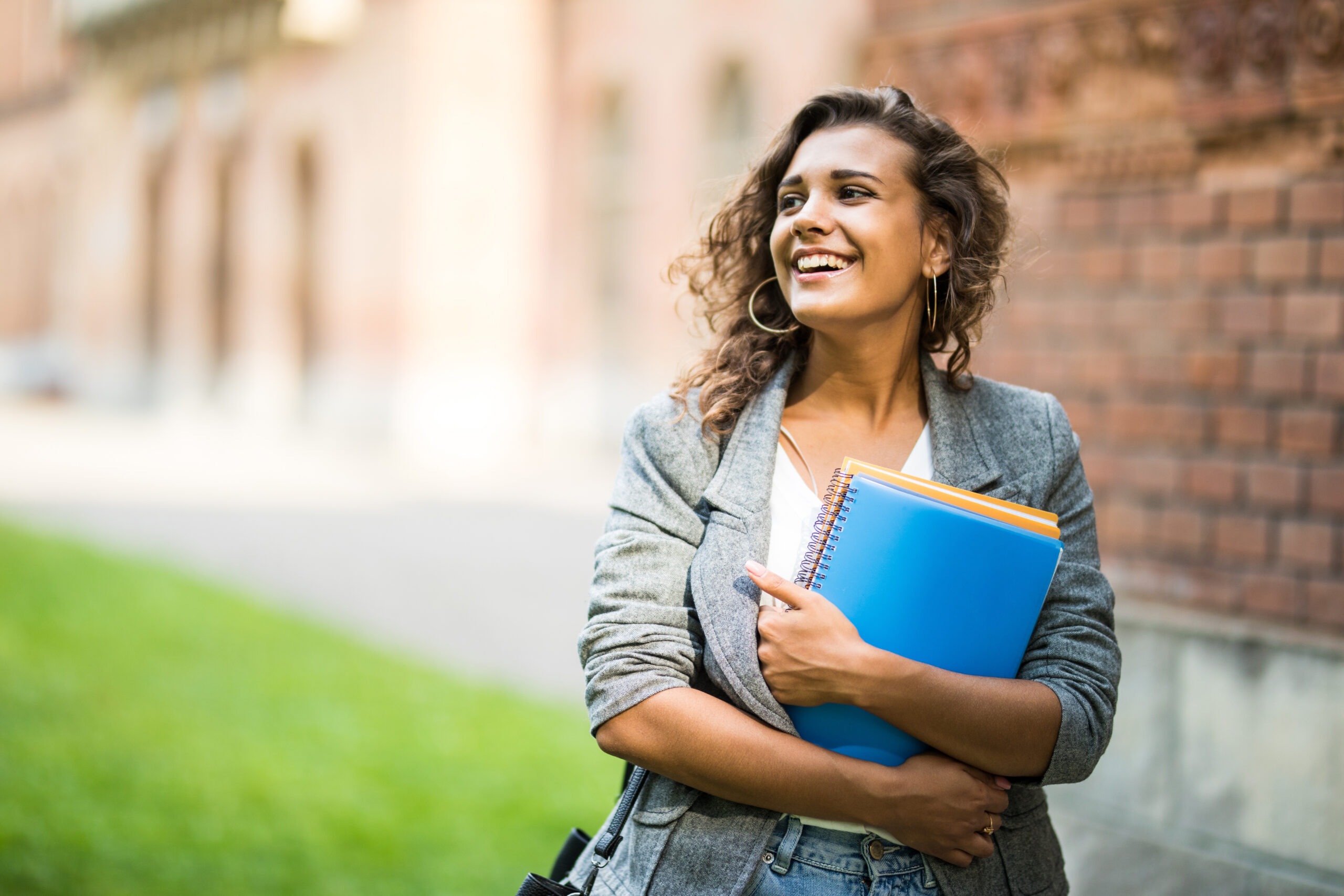 The Curtis Fund at the Vermont Community Foundation Expands The Curtis Fund Commitment: A Comprehensive Scholarship for Early Childhood Educators Burlington, VT: The Curtis Fund, …
September 18, 2023 @ All Day – Purpose of this survey: The purpose is to collect information from Vermont's early childhood educators to inform the Vermont Association for the Education of Young Children (VTAEYC) and current Vermont Early Childhood Network (VECN) leaders on ways to strengthen Vermont's Early Childhood Networks to better meet the needs of the ECE workforce. It has become […]
September 13, 2023 @ 6:00 pm – 8:00 pm – Trainer: Michelle Richling, VTAEYC Exchange Fellow for "Our Diversity" Description: We will discuss the importance of communicating with families about diversity. We will learn to recognize our own implicit and explicit biases and how this may impact not only our interactions with families and children but the way in which we view or understand a child's […]
September 6, 2023 @ 6:00 pm – 8:00 pm – Trainer: Morgan Leichter-Saxby, VTAEYC Exchange Fellow for "Our Communities" Description: Reflective practice can take many forms. Whether journaling, running, or just a long hot shower, we all need time and ways to process, learn and release. This workshop will present several (always voluntary) ways of working with the experiences, ethics, and professional community that can […]
The CDD is distributing $20 million to help Vermont's early childhood education programs stabilize, expand, and improve quality. These Readiness Payments are to help programs prepare as Act 76 is implemented.